Zoe's House of Pancakes fills up for low prices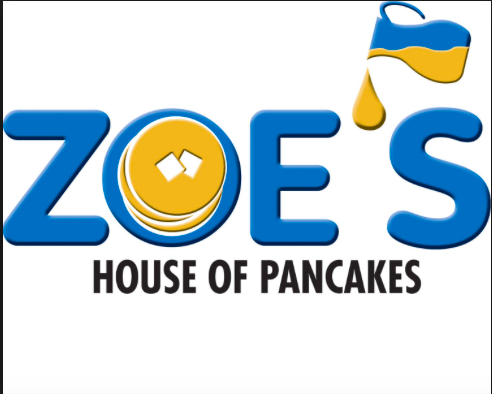 Breakfast has been proven to be the most important meal of the day. Right on Orchard lake has the delicious breakfast place called Zoe's House of Pancakes. This restaurant is open for Breakfast and lunch from 8-3pm and is awesome because it can accommodate small to large parties.
When I was there I ordered a Breakfast burrito, which came with a side of hashbrowns. I personally thought it was very filling because it included a good portion of scrambled eggs, vegetables, and cheese.
The service at the restaurant was also above par. I was with a group of 18 people, and while that could have been very hectic as we all ordered separate things different ways she handled it great and showed that they are very attentive to their service.
While the service and taste were exceptional, the price is also very fair. These meals arrange from eight to 12 dollars and are big portions, causing you to even have some left over.
Overall, I would rate Zoe's five stars because of their taste, service, and food. Zoe's is located at 6339 Orchard Lake Road, 48322, and is open from 8 a.m. to 3 p.m. everyday.