The Biff is ready for Biffstock, are you?
After 30 years, the Biff Radio Station is continuing their Andover to Bloomfield Hills tradition of Biffstock, a fundraiser meant to raise money to support the community radio family.
"We do Biffstock because it's our annual fundraiser," said Biff General Manager and senior Kaylie Brooks. "We have to pay for our license and a lot of our equipment but there are also some fun things that we always want to get every year that can't be possible unless we get some donations."
This year, according to Brooks, students can expect interviews from the community, music during all lunches, activities in the BHHS courtyard, and Dairy Queen Blizzards after school.
"From 9 a.m. to 9 p.m., we have scheduled interviews with local patrons. It varies from singer-songwriters to community members. We are interviewing people from aged nine to 100. The public is welcome to pop into the station after 2:30. Blizzards will be sold for $4 at 2:30 p.m.," said Brooks.
The goals that the Biff has for Biffstock include making money as well as making memories, according to advisor and manager of operations Ronald Wittebols.
"We are hoping to get students excited about radio and find a want to help contribute, such as to our GoFundMe page. We also want people to look back in 10 years and love the memories they make on Friday," said Wittebols.
Some Biff Staff members also have personal goals for what they want to happen at Biffstock.
"I really just want everybody to have fun and (have) people who are not on staff or who don't know about Biff to start recognizing the Biff," said Biff Staff Member and junior Alexandria Grant. "I want them to start asking about the Biff, joining the Biff, wanting to be on air with us. I just want everybody else to have fun and get more excited that we have a station here and we can use it for publicity. I want people to get involved."
Students can support the Biff here and participate in Biffstock throughout BHHS all day on Friday, May 4th.
About the Contributors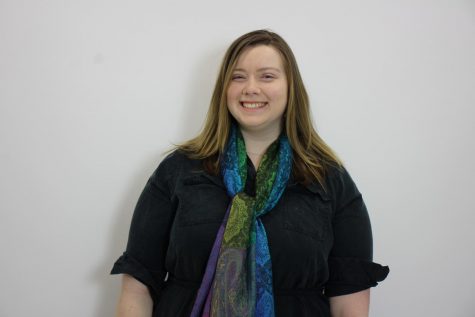 Caitlin Finerty, Web Content Manager
Hi, my name is Caitlin Finerty and I am the Web Content Manager on the Hawkeye newspaper and I am also on the BIFF. I am a senior and this is my 3rd...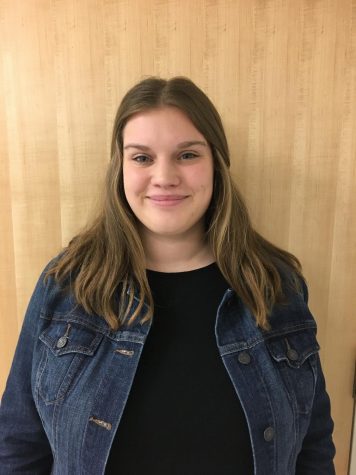 Kaylie Brooks, Student General Manager
Kaylie is the Student General Manager at WBFH The Biff. Kaylie plans to major in Broadcasting when she goes to college. She wants to be in a management...