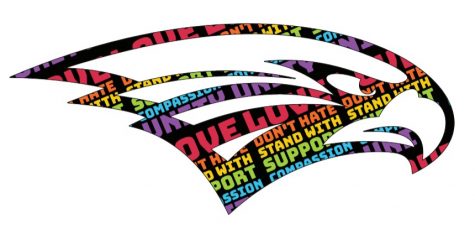 December 18, 2018

Filed under Editorial, Opinion
Several weeks ago, we, along with fellow members of our community, were informed of an incident of anti-Semitic hate speech stemming from a student and potentially having the power to cause great harm. As our principal wrote in a message, "...it was brought to our attention that anti-Se...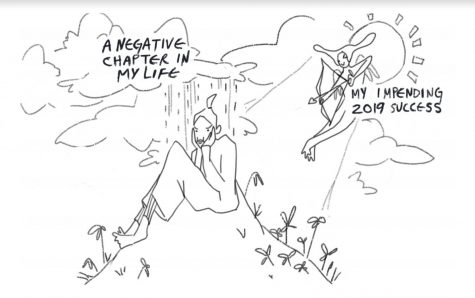 December 18, 2018

Filed under Editorial, Opinion
New Year's resolutions. Everyone has them, and barely anyone follows through with them. Eight percent to be exact, according to a study by NBC. While numbers may say one thing, the opinions of The Hawkeye say another. We, The Hawkeye, agree that although New Year's resolutions are not effective as those who...