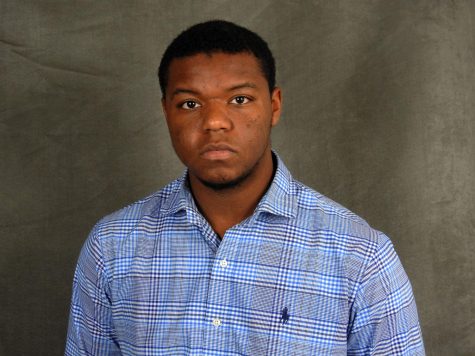 Kyle is a senior at BHHS and has associated with multiple production companies as a Stage Manager, Sound Designer, Sound Operator, Spot Operator, Lighting Designer, Production Manager, Videographer & Photographer. Broadcasting is a subject that he really enjoys and hopes to peruse as an adult.
Kyle appears on the Biff airwaves as Levi Lamar. He listens to hip-hop, pop, reggae, jazz, oldies and new hits. His show, 
Crank It Up,
 is on every Tuesday from 3 to 5 p.m. and he captures the attention of people of all ages to listen and compels listeners to crank the radio up. Part of his inspiration for his show's name is his relentless urge to crank up the volume on his radio when his favorite song is playing on The Biff.
Kyle Abrams, Music Director and BHS-TV News Staff
Mar 18, 2018
Mar 18, 2018
Dec 01, 2017

Into the Vault Christmas

(Media)