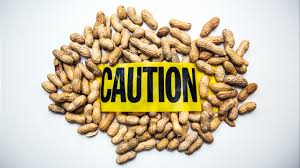 Julia Eisenshtadt, Managing Editor

February 8, 2017

Filed under Feature
She felt her throat begin to close. "I couldn't breathe. I was wheezing," said senior Rachel Hirsch, who discovered her peanut allergy during a reaction that came out of the blue just last year. Allergic reactions, like the one experienced by Hirsch, are becoming more and more common, acco...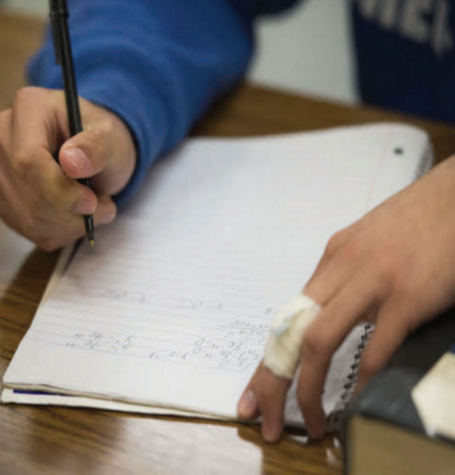 Julia Eisenshtadt, Managing Editor

March 25, 2016

Filed under Feature
According to Director of Learning Services Christine DiPilato, BHHS district's administration is considering implementing a weighted GPA scale for students in order to maximize academic and collegiate opportunities. "Last year we had a task force on grading in the district," said DiPilato, who ...