Nicki Minaj retires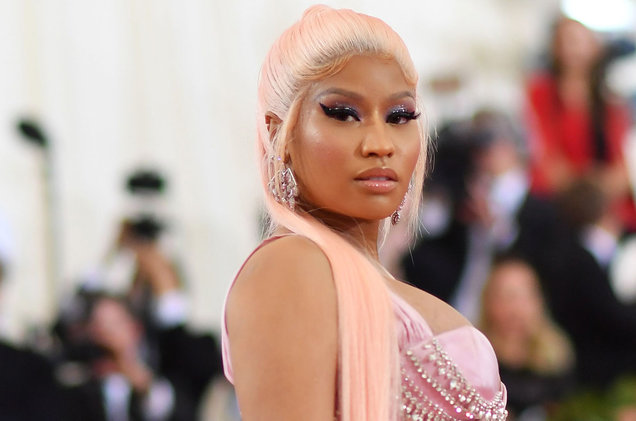 On Thursday, September 5, the well-known female singer and rapper, Nicki Minaj, announced via twitter that she will no longer be producing music. Minaj revealed to fans her decision to settle down and start a family with her boyfriend, and soon to be husband, Kenneth Petty. 
"I've decided to retire & have my family. I know you guys are happy now. To my fans, keep reppin me, do it til da death of me … Love you for LIFE,"  her tweet read.
In recent months, Minaj has received backlash and concern from her fan-base regarding her boyfriend, whom is a registered sex-offender in the state of New York and has served time in jail for manslaughter. However, Minaj has continued to defend Petty in reference to the circumstances.
"He was 15, she was 16 … in a relationship. But go awf Internet. Y'all can't run my life. Y'all can't even run y'all own life. Thank you boo," replied Minaj to a comment on her instagram feed.
Petty even played a main role in Minaj's music video for her recently released song, Megatron, to emphasize the fact that herself and her boyfriend are in a good place together. 
"I think I have what I was striving for, just happiness. It was so hard to get to a happy place. Now that I'm there, I don't want to compromise that for anyone or anything," Nicki emphasized on her Apple Beats 1 show, Queen Radio. 
In addition to being shocked with the rapper's decision to settle down, Minaj's fans were also confused considering the fact that she hinted to the release of a new album not long before. According to Minaj, her supposed album was going to reflect a "way bigger sound" than her previous works. And although this had fans eagerly awaiting more information, many still understood Minaj's desire to move on with the course of her life.
"The music industry can be very demanding of a person and makes it increasingly difficult to start a family. Also do we think she's never going to go back into the industry?" said music enthusiast and Bloomfield Hills High School Senior, Leen Rass.
Others reacted to the abrupt news of Minaj's decision by responding with thousands of replies in efforts to understand the situation. The rapper then deleted her initial tweet and hours later tweeted again late Friday September 6, responding to the backlash she previously received.
"I'm still right here. Still madly in love with you guys & you know that. In hindsight, this should've been a Queen Radio discussion & it will be. I promise u guys will be happy. No guests, just us talking about everything. The tweet was abrupt & insensitive, I apologize babe."
Minaj has everyone on the edge of their seats awaiting her interview concerning her decision airing on her Apple Music Beats 1 show.
"I hope Nicki does what she believes is best for herself and her family. We'll be here waiting for her return," said Queen radio listener and senior at BHHS, Dahlia El-Gamal.
About the Writer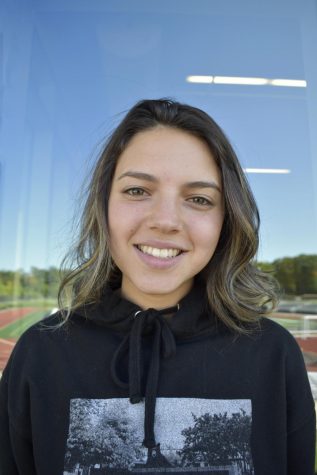 Mariah Al-Atraqchi, Guest Writer
Hi, my name is Mariah and I am a writer on The Hawkeye. I am a Junior this year and this is also my first year on staff! Outside of The Hawkeye, I am in...