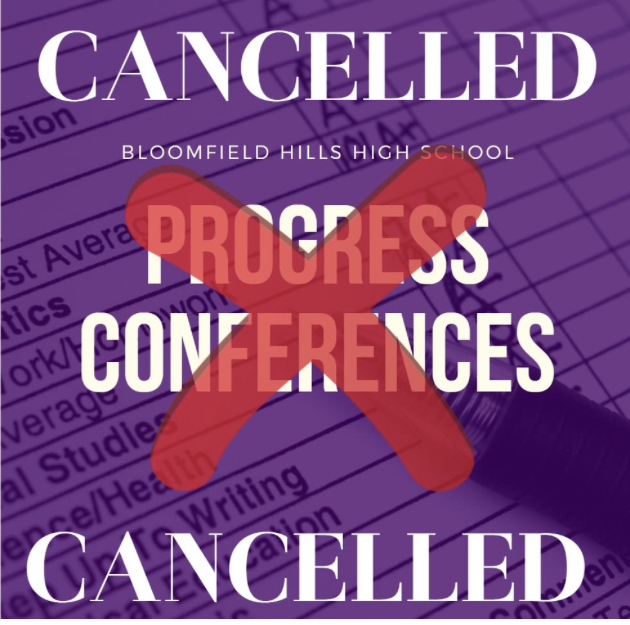 Yesterday on Tuesday, March 10th there was a case of Coronavirus found in Oakland County. Because of this the Bloomfield Hills Schools District Crisis team met today regarding the virus. The district website and social media accounts will continue to post updates on the COVID- 19 virus.
Bloomfield.org said, "We are carefully monitoring the spread of COVID-19 in the United States. The current risk level is Low."
Thus far Bloomfield has only canceled BHHS Progress Conferences for March 11, and all field trips outside of the farm and nature center. These conferences will not be rescheduled; however, parents/guardians are being encouraged to reach out to any teachers if assistance is necessary. Guardians can contact teachers through email or phone. All assemblies and performances scheduled between now and spring break with participation from the general public are canceled.