Chipotle's Twist to a Familiar Mexican Dish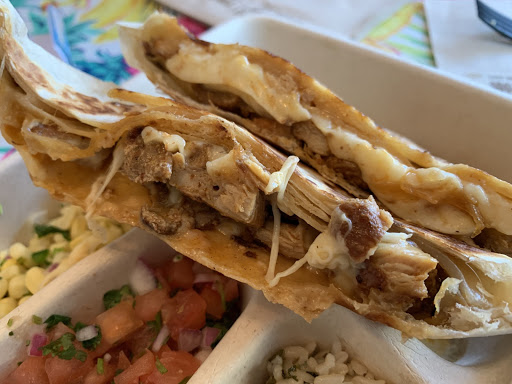 "Oh my gosh, I love Chipotle" claimed the viral 2014 vine of a young boy sharing his love of the Mexican food chain. From young children to adults, people LOVE Chipotle. As someone who also loves Chipotle, when I saw on their social media pages that they were releasing something new, I knew I had to try it. 
For years, many Chipotle lovers have been finding ways to order themselves a quesadilla (previously unavailable on the menu) such as ordering a kids' entree or even ordering a burrito with nothing but cheese and meat. But now fans can get their hands on the melty grilled delicacy. 
Finally, on March 11, 2021 Chipotle released a new menu item: the quesadilla. The quesadilla's addition to the menu is the first time in 17 years that Chipotle has added something to their menu. The one thing is that the quesadilla is online-only, so you'll have to create an account and mobile order your gooey goodness. 
The interior of the quesadilla has Monterey Jack Cheese and your choice of meat, veggies, or just cheese. The quesadilla then goes into their custom-made oven, which fuses the cheese and, in my case, the chicken for a perfect balance of cheese, chicken, and tortilla. The quesadilla starts at $7.90 and guests can pick three sides to go along, such as salsas, rice, beans, or hand mashed guacamole, queso, or cauliflower for an up-charge. 
So I ordered mine and got it with chicken, fresh tomato salsa, brown rice, and roasted chili-corn salsa. I picked it up with no problems and when I got home, it was still very hot. The first bite was cheesy and delicious. It was even better paired with the sides, and it just brought out the chicken and cheese flavor more! The contrast of the cold salsas with the gooey warm cheese was so delicious!
Overall, I highly recommend the quesadilla from Chipotle and I rate it a 5 out of 5 stars. If you are looking for something super cheesy and fresh tasting, the menu item is perfect for you. I love how customizable it is and the workers are very friendly. If you are someone who enjoys the simplicity of quesadillas, the one from Chipotle should be one on your list.
Leave a Comment
About the Contributor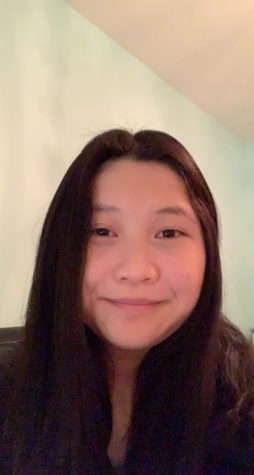 Madeline Moss, Staff Writer
Hi, my name is Maddy and I am a staff writer for the Hawkeye. I am in my junior year and this is my first year on staff. Outside of the Hawkeye, I am in...