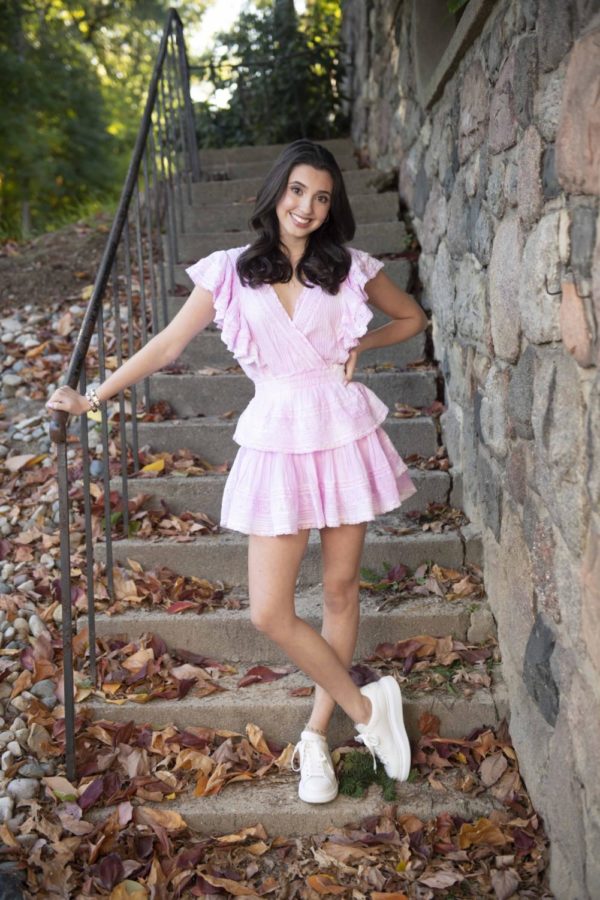 Dianne Scafone Photography
Without deadlines or rules, life would be messy. Personally, I benefit from due dates and structure. But there come times when such rigidity needs to be relaxed … when I can be breezy, and explore at a rapid pace, or slow down as I waft along the path of life, carrying a tune the way a breeze carries the scent of spring blooms. 
   I admit a word like "breezy" might be read as a pejorative, as it could describe someone lacking focus or dedication to tasks. I contend, however, that anyone who uses "breezy" in that way has not  enjoyed a breezy hour or two as a mental and physical respite after a hard day's work. I see "breezy," then, as a high compliment. Being "breezy" allows me to let go of burdens and situations I cannot control. I allow myself to be present and live in the moment; to appreciate and accept all that life has given me along my journey. 
   Even now, writing this column amid local spikes in coronavirus infection, I choose to let the wind of life carry me … to live as breezily as I can. After all, I can notlet worry — about becoming ill, about what school will look like next fall, about my future — consume me. Instead, it is  incumbent upon me to live in the moment and accept what life blows my way, and where it leads me. In this way, I am like the breeze, skirting obstacles in its path toward unknown destinations. 
About Lainie:
Years on Hawkeye staff: 3
Plans for Next Year: Attending the University of Wisconsin to study forensic psychology
Favorite Hawkeye memory: Attending the MIPA Awards