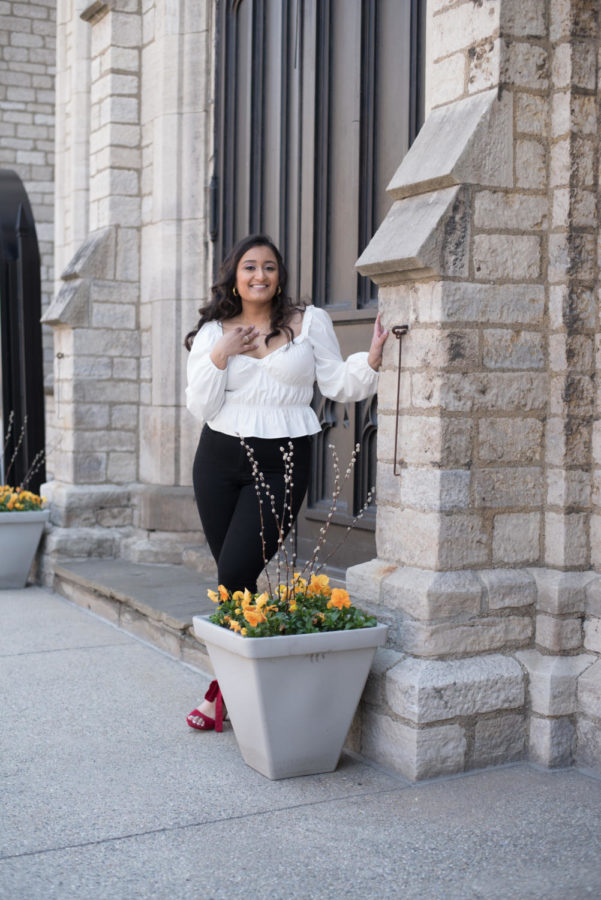 Sanju Swamy
Learning how to navigate emotional relationships (Mom Edition)
My mom is a doctor. I mean that's what I always tell people when they ask me "What does your mom do?." I had a pretty simple answer to a pretty simple question. That all changed when the COVID-19 pandemic started. My mom, I realized, wasn't just a doctor. She was a responder. Obviously the focus of her job had always been to respond to patient's medical needs, but she never anticipated responding to a deadly pathogen that made its way into her clinic from halfway across the world. Despite the unsettling nature of this reality, my mom, among millions of other healthcare professionals, found it within herself to get up each morning and haul herself to a clinic where people who were breathing normally suddenly couldn't, and all she could possibly do was her best. 
   So, what I would like to articulate to her now and to so many other healthcare workers is my overflowing gratitude to all of them for being physicians, nurses, therapists, administrators, and most of all for being responders. 
   What I didn't want to admit over this last year is how I felt a growing emotional gap form between my mom and I. She would come home and become swept up in calls about patients or distant relatives back home who needed her medical advice, and it would genuinely frustrate me to see that my mom was so accessible to everyone but me. As I thought about heading off to college, I realized how important it was to mend our relationship. Whether it was communicating about different aspects of our lives, giving one another fashion advice, laughing about inside jokes or trying new food, my mom and I have gradually begun to perceive each other's emotional needs and respond to them. Since I naturally am closer to my dad, becoming closer to my mom was eye-opening for me to say the least. I realized that her tendency to prioritize caring for patients required me to start prioritizing our communication and our relationship. This has probably been the most formative lesson in my life in the past year. Remember to hug your mom!
About Sanju:
Years on Hawkeye staff: 3
Plans for Next Year: Attending Indiana University (Bloomington)
Favorite Hawkeye memory: Throwing the beachball around and answering fun questions!