May 21, 2018
Coverage on Diversity Champion Honor Roll recipients, an incredible wrestler and philanthropic efforts by BHHS students.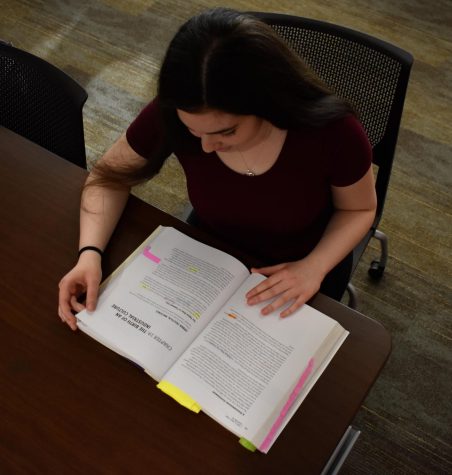 May 18, 2018
Last week marked the start of AP testing, in which many will be or have participated for their very first time throughout these upcoming days. Sophomore Alan Yang, a student taking the APUSH exam on Friday said, "I'm...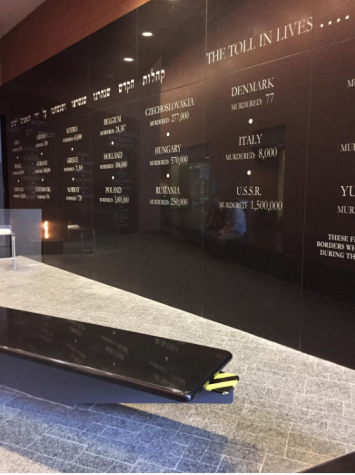 May 18, 2018
Following several units about the events of the Holocaust in the AP United States and United States History classes, students of Learning Community B200 made a trip to the Farmington Hills Holocaust Museum as a part of the...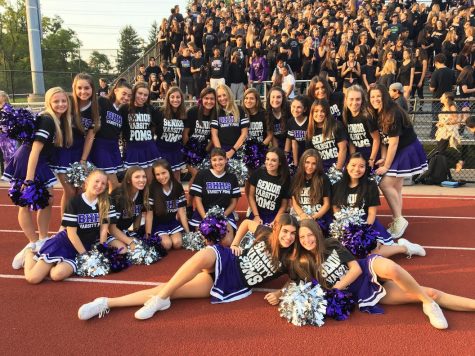 After nearly 6 months of daily practices, weekly games, and special pep...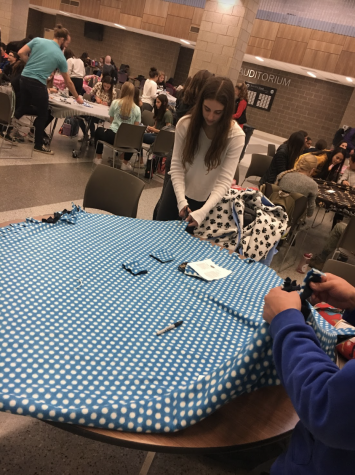 When the Student Council teams up with the National Honors Society, you...

Loading ...
Kaylie Brooks, Student General Manager
March 19, 2018
I'm Kaylie Brooks with a WBFH editorial. According to a report from the American Psychological Association and the American Academy of Pediatrics, 90% of children in the United States play video games....
What I Learned From a Season of Forensics
March 19, 2018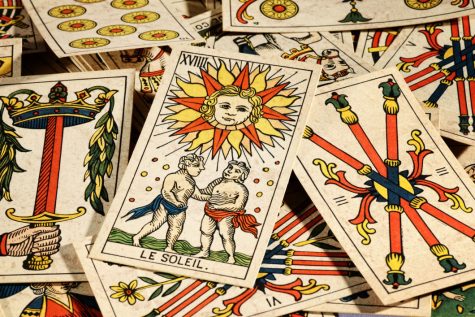 March 19, 2018
March 18, 2018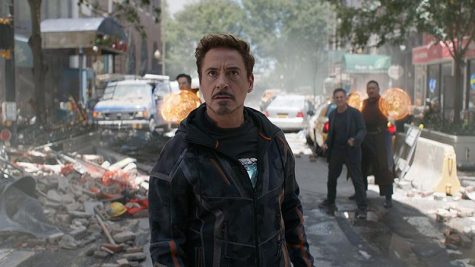 Avengers Infinity War Leaves You on the Edge
May 20, 2018
June 13th, 2008 is arguably the most important date for the Marvel Cinematic Universe. Why? Because it...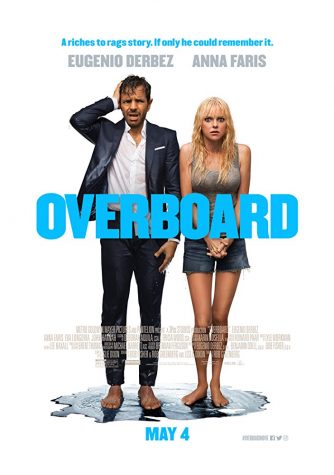 Overboard Didn't Sink in Theaters
May 17, 2018
If you had to choose between love and money, which would you choose? The remake of the 1987 classic,...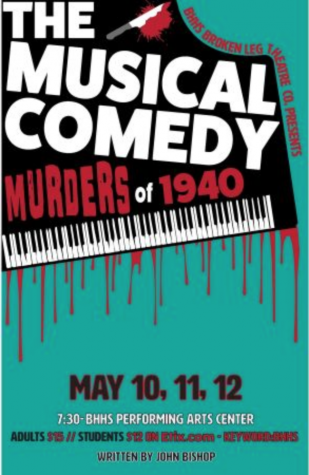 The Musical Comedy: Murder of 1940! – Another Broken Leg Theater Success
May 12, 2018
For this year's Spring Production, BHHS took on the show, The Musical Comedy: Murder of 1940!, directed...