Loading ...
Kaylie Brooks, Student General Manager
March 19, 2018
I'm Kaylie Brooks with a WBFH editorial. According to a report from the American Psychological Association and the American Academy of Pediatrics, 90% of children in the United States play video games....
What I Learned From a Season of Forensics
March 19, 2018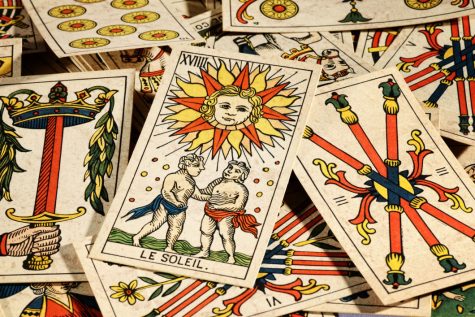 March 19, 2018
March 18, 2018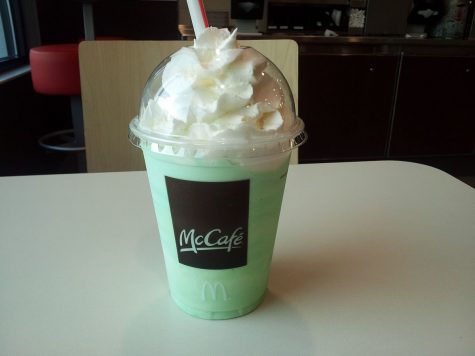 Is the Shamrock Shake a shamrock scam?
March 22, 2018
Yes, the rumors are true: the legendary Shamrock Shake has returned for the 2018 St. Patrick's day...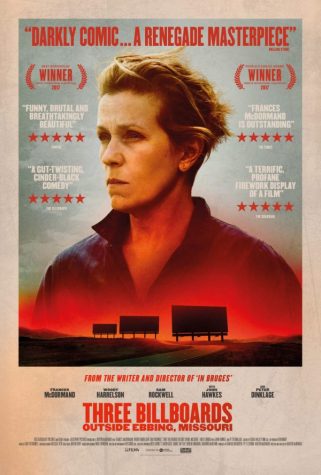 Frances Mcdormand is a force to be reckoned with
March 22, 2018
After watching Frances Mcdormand claim her award at the 2018 Oscars for Best Actress, I knew I had to...
March 19, 2018
*Tires screeching and explosion* Darn those potholes! Now you got to change out your tire. Oh, wait…you...