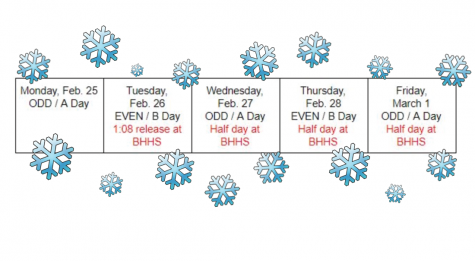 February 21, 2019
Due to the unexpected number of snow days this year, the district has decided to alter the schedule for the upcoming week of February 25th - March 1st. Prior to the change, the schedule was listed as an Even...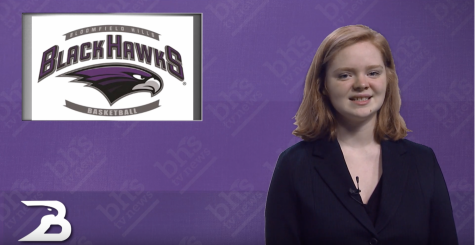 February 21, 2019
Coverage on the BHHS Boys Basketball Team, the BHHS Forensics Team and the upcoming school dance on This Week Today!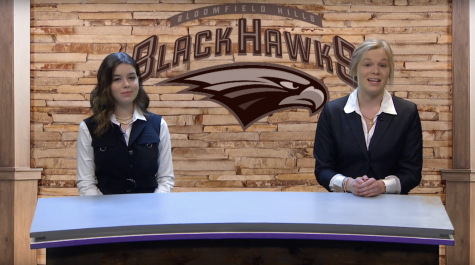 February 20, 2019
Coverage on the Polar Vortex, Our New Broadcast Members, Black History Month along with special coverage of fashion for dates and our latest addition of Word on the Street. Keep up with what's happening at BHHS!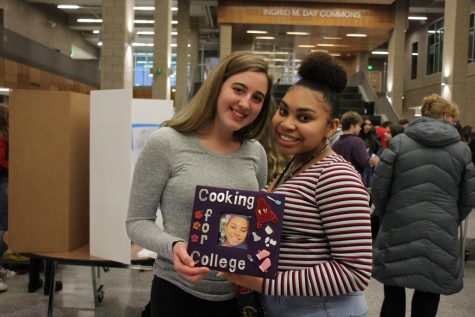 To help students destress after finals, Student Leadership offered...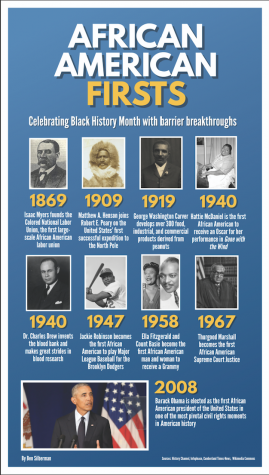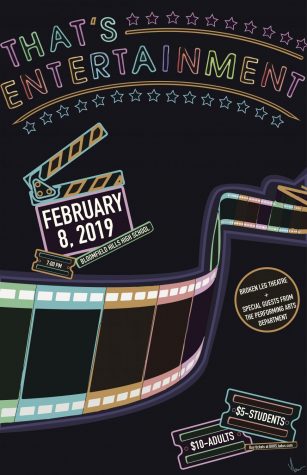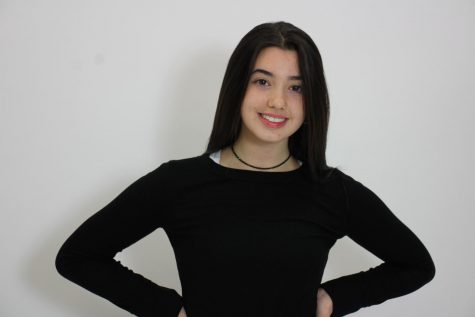 Lainie Rubin
Staff Writer
Hi, my name is Lainie Rubin and I am a Staff Writer on the Hawkeye newspaper. I am a sophomore this year and this is also my 1st year on staff. Outside of the Hawkeye, I am on the poms team, Count Me In, and Model UN. In my free time, I hang out with my friends.