What movie did you see over Thanksgiving Break?
Wreck it Ralph (36%, 4 Votes)
Bohemian Rapsody (36%, 4 Votes)
Creed II (18%, 2 Votes)
Grinch (9%, 1 Votes)
Fantastic Beast (0%, 0 Votes)
Total Voters: 11

Loading ...
November 8, 2018
Coverage on the midterm elections, the school musical, a fall sports recap, exploring your horoscope...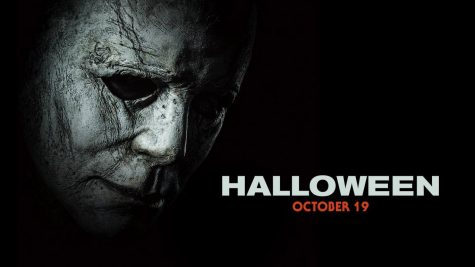 October 31, 2018
Looking for a chilling thriller this spooky season? Halloween is definitely for you. After a 40-year...
October 25, 2018
Coverage on Halloween, Breast Cancer Awareness, Fall Fashion trends and a new episode of Wrod on the...