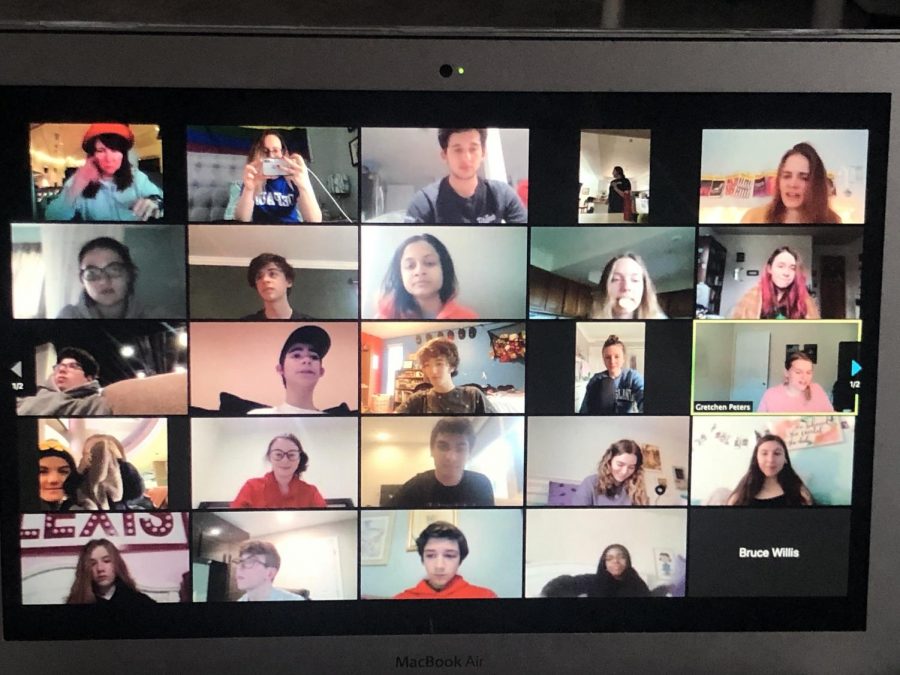 Cassandra English, Staff Writer
March 31, 2020
Our school and theatre events may have been cancelled and/or pushed back by a few months, but there are performers from Broadway, off-Broadway, touring companies, and from theatres all across the world that are currently out of work. There are also countless theatre majors out there, bored out of their minds without creative things to do.  However, this time off has given...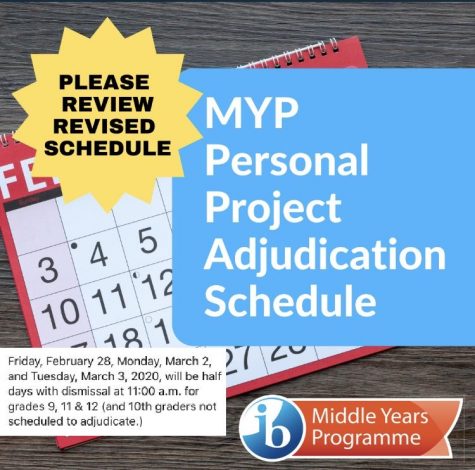 February 27, 2020
On February 26th, and February 27th, 10th grade students at Bloomfield Hills High School were supposed...

New Cultural Observances Calendar Filter Available
February 10, 2020
Beginning on January 31st, the Bloomfield Hills School District launched a Multicultural Calendar, created...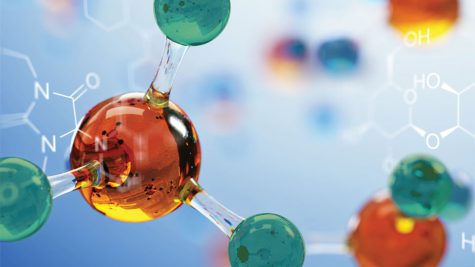 January 8, 2020
For the 2019-20 school year, Bloomfield Hills High School has reinvented the science curriculum to require...

Loading ...
Lara Janosz, Editor in Chief
February 14, 2020
We're all familiar with the endless drug and health insurance advertisements that are shoved in our faces on an almost daily basis. We watch them on TV, hear them on the radio, and see them plastered...
February 12, 2020
February 12, 2020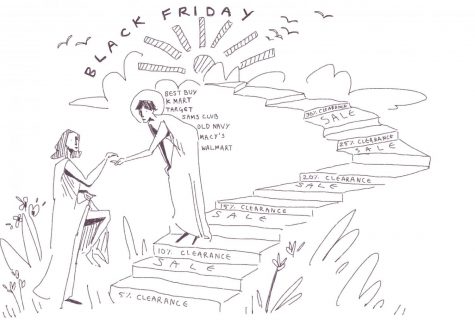 December 21, 2019
Listen as Emma Coden talks about one of her favorite artists... Bob Dylan! and an interview from a special guest...
January 6, 2021