Loading ...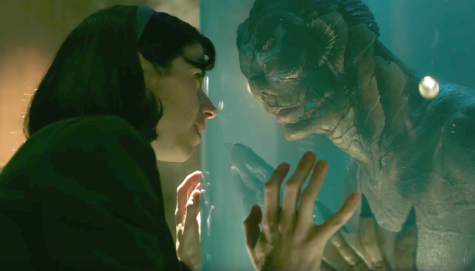 The Shape of Water is the Ultimate Genre Mashup
February 13, 2018
I thought I knew what I expected going to see Guillermo del Toro's Shape of Water but my expectati...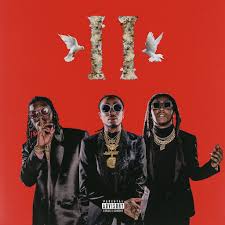 Migos Couldn't Do It For The Culture
February 13, 2018
On January 26th, 2018, the Atlanta based trio released their 24 track album, Culture II. The album fe...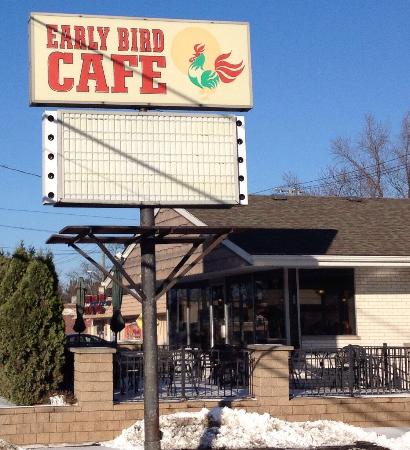 February 13, 2018
No matter if its breakfast, lunch, or brunch time, Early Bird Cafe is the place to go. Exclusively lo...