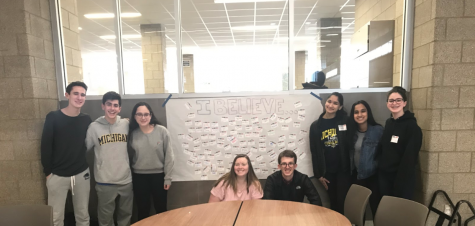 Marlee Sacksner, Staff Writer
April 13, 2019
Climate change. Equality. Humanity. These are some of the phrases that students said they believed in on JSA's Fight Apathy Day. "Junior State of America, or JSA, is a national organization with school chapter participants that work differently and separately. However, these distinct school chapters come together for a few activities each year that the whole country...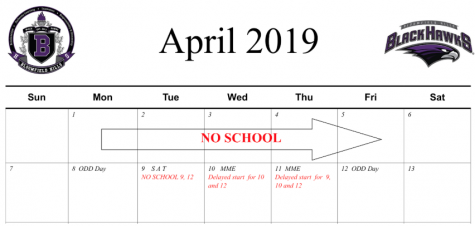 April 8, 2019
On the week of April 8, 2019, all high school freshmen, sophomores, and juniors will take a series of...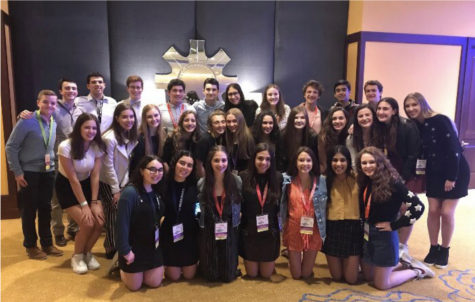 April 1, 2019
The last week of March each year marks an exciting weekend for student leaders. Every spring, about 20...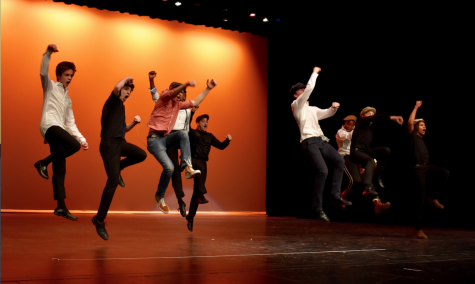 February 25, 2019
Every year for the past three years, the theatre department organizes the Broadway Benefit - a series...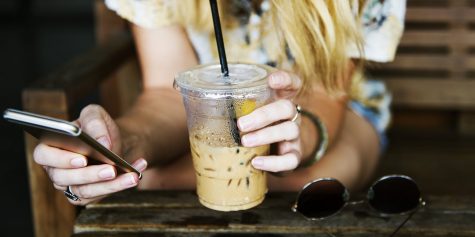 Natasha Mehta, Staff Writer
March 12, 2019
Waking up for school is hard, bottom line. With homework, sports, chores, and enough time for YouTube, some part of our lives has to be allocated less time, this typically being sleep. For many teenagers,...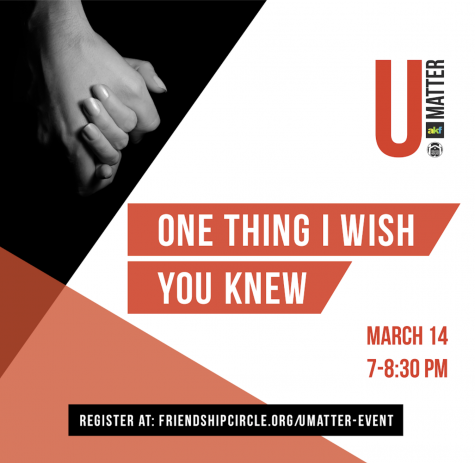 March 1, 2019
With mental health issues becoming increasingly prevalent in the lives of teens today, UMatter, a teen...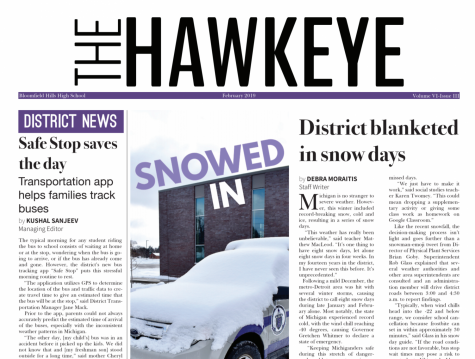 February 22, 2019
Loading...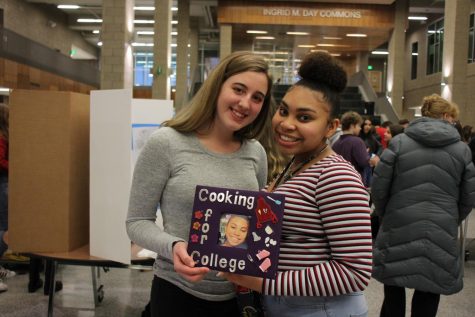 February 15, 2019
Keep up with what's happening at BHHS.

Loading ...