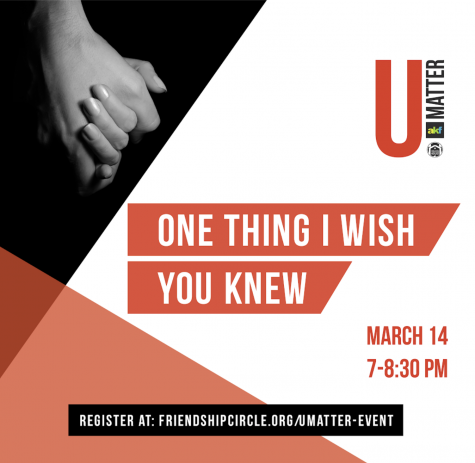 Jonah Stone, Staff Writer
With mental health issues becoming increasingly prevalent in the lives of teens today, UMatter, a teen board focused on fighting the stigma surrounding mental health, is looking to educate as many people as possible on mental...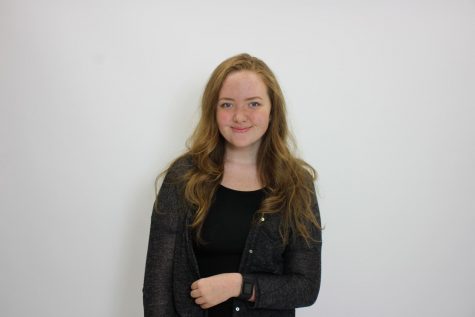 Maddy Moskus
Senior Opinion Writer
Hi, my name is Maddy Moskus and I am a Senior Opinion Writer on the Hawkeye newspaper. I am a senior this year and this is also my 3rd year on staff. Outside of the Hawkeye, I am in Forensics and HOSA. In my free time, I like to write and sleep.

Loading ...
Evan Stern, Editor-in-Chief
February 19, 2019
Whether one is an engineer or doctor or an architect or teacher, the importance of managing money properly, and the security that comes with it, remains a solid fact. In our world today though,...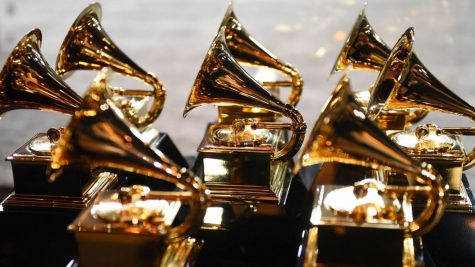 Women Win Big at 61st Grammy Awards
February 15, 2019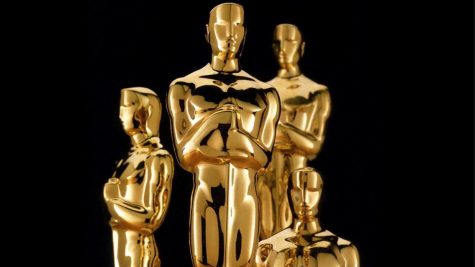 2019 Oscar Snubs and Surprises
February 10, 2019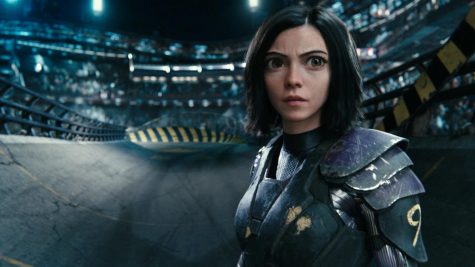 Sonya Barlow, Staff Writer
March 6, 2019
Director Robert Rodriguez and producer James Cameron bring to life an empowering cinematic experience, Alita: Battle Angel, based off of the story "Gunnm" from...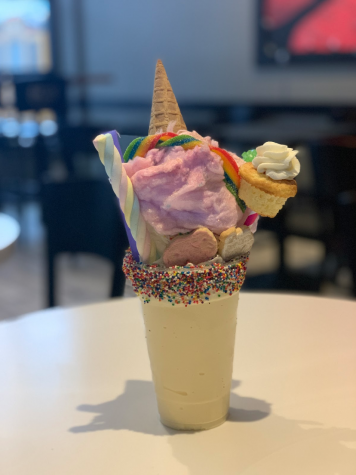 Sugar High is Worth the Drive at M Street Bakery
March 4, 2019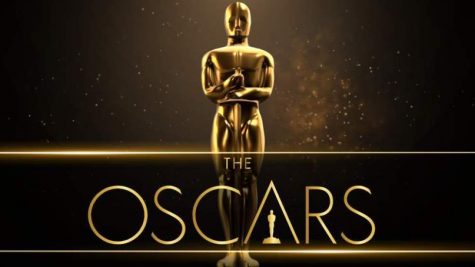 A Look Back at the 2019 Oscars
February 27, 2019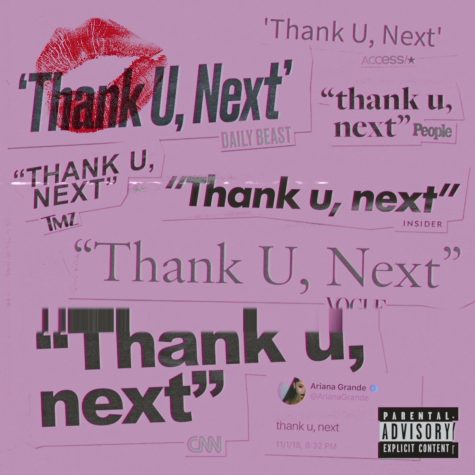 Thank U, Next Brings Experiences to Life
February 18, 2019