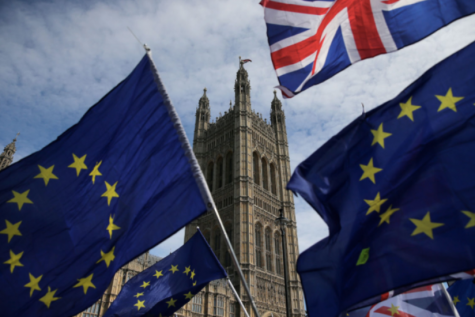 Jake Fogel, Section A Editor
April 24, 2019
Here in the US, it seems like we are constantly entrenched in the controversies and polarizations plaguing our government and society. However, if you are one to follow international news, don't worry, the rest of the world is also plunging into darkness. If you are a news junkie like me, you are sure to have been following the disaster that has become of Brexit. If you...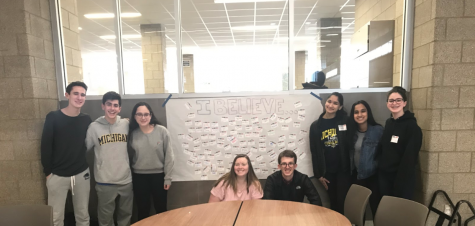 April 13, 2019
Climate change. Equality. Humanity. These are some of the phrases that students said they believed in...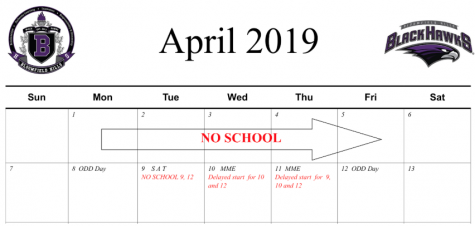 April 8, 2019
On the week of April 8, 2019, all high school freshmen, sophomores, and juniors will take a series of...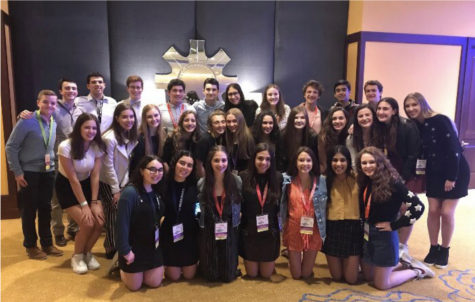 April 1, 2019
The last week of March each year marks an exciting weekend for student leaders. Every spring, about 20...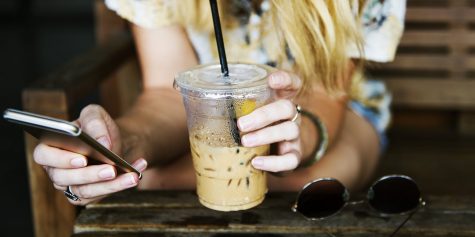 Natasha Mehta, Staff Writer
March 12, 2019
Waking up for school is hard, bottom line. With homework, sports, chores, and enough time for YouTube, some part of our lives has to be allocated less time, this typically being sleep. For many teenagers,...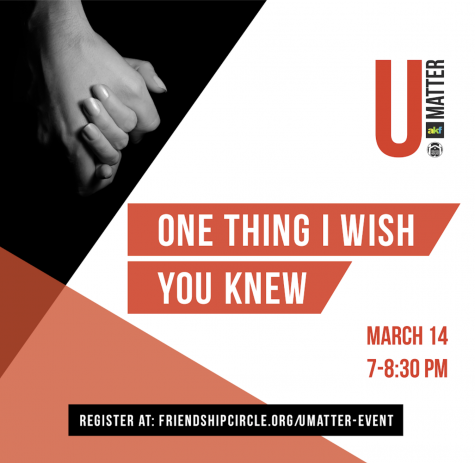 March 1, 2019
With mental health issues becoming increasingly prevalent in the lives of teens today, UMatter, a teen...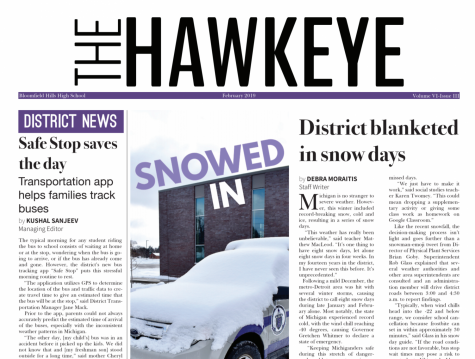 February 22, 2019
Loading...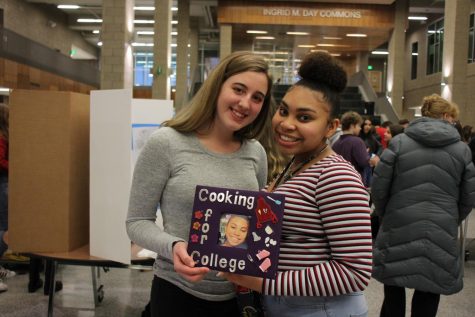 February 15, 2019
What's New this week? Find out what's going on with the BHHS volleyball teams, meet this year's national merit scholarship semifinalists, and updates to...
Staff Profile
Jake Fogel
Managing Editor
Hi! I'm Jake Fogel. I'm currently a junior and I'm going into my third year on the Hawkeye as managing editor. Also, outside of school, I love to ski, travel, go on bike rides, play with my dog, and hang out with my friends.

Loading ...