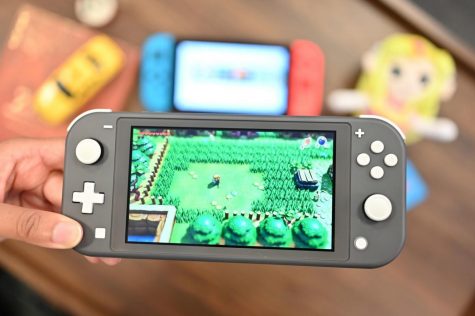 Jillian Sacksner, Social Media Manager
September 12, 2019
Ever since the release of the Nintendo DS in 2004, Nintendo has been committed to the creation of the "portable console." On September 20, 2019 Nintendo continued its line of portable devices with the Switch Lite, a miniature version of the Nintendo Switch. The Switch Lite costs 199.99 dollars which is 100 dollars less than the original. The Nintendo Switch Lite is a...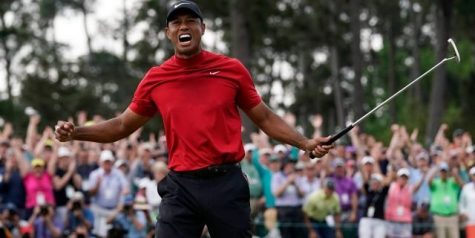 May 9, 2019
Two shots back from the lead, Tiger Woods entered the final round of the 83rd Masters donning his iconic...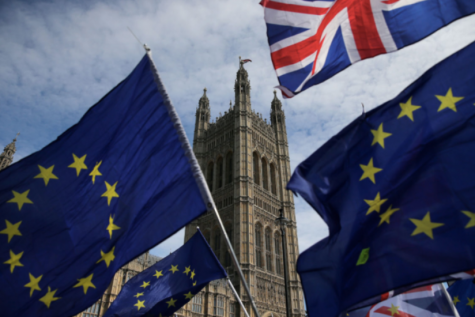 April 24, 2019
Here in the US, it seems like we are constantly entrenched in the controversies and polarizations plaguing...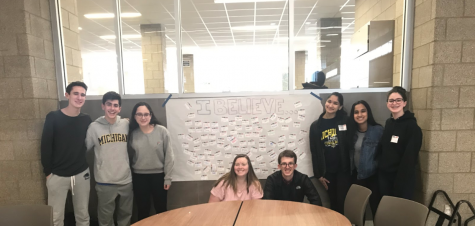 April 13, 2019
Climate change. Equality. Humanity. These are some of the phrases that students said they believed in...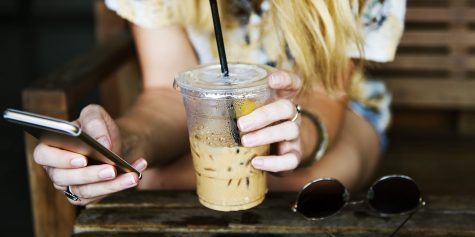 Natasha Mehta, Staff Writer
March 11, 2019
Waking up for school is hard, bottom line. With homework, sports, chores, and enough time for YouTube, some part of our lives has to be allocated less time, this typically being sleep. For many teenagers,...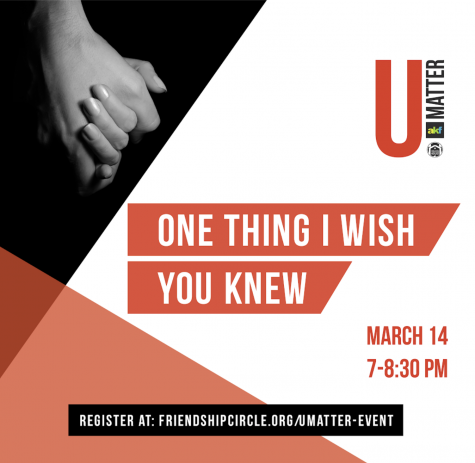 March 1, 2019
With mental health issues becoming increasingly prevalent in the lives of teens today, UMatter, a teen...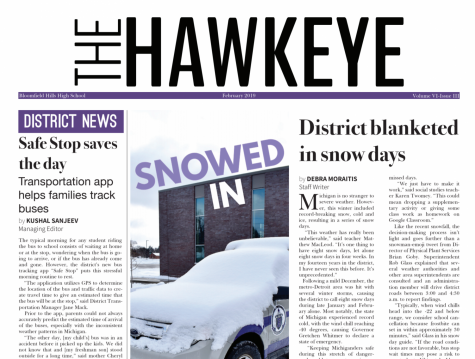 February 22, 2019
Loading...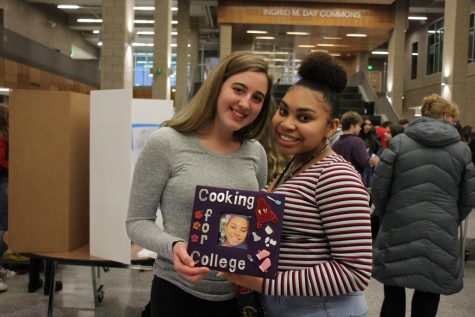 February 15, 2019
In our holiday news show hosted by Jack Brown and Benji Stern, we bring you up to date on current politics, including impeachment proceedings, world climate...

Loading ...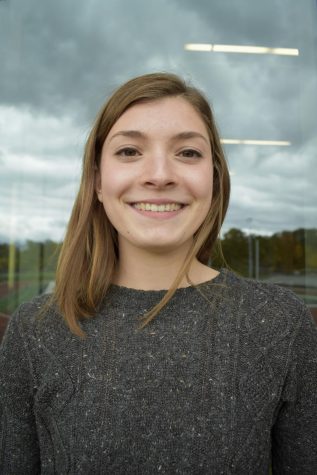 Lara Janosz
Hi, my name is Lara Janosz and I am Editor-in-chief on the Hawkeye Newspaper. I am a senior this year and this is my 4 year on staff. Outside of the Hawkeye, I am a competitive swimmer and an active member of the MIPA All-State Student Advisory Cohort. In my free time, you can find me swimming or relaxing with a good book.