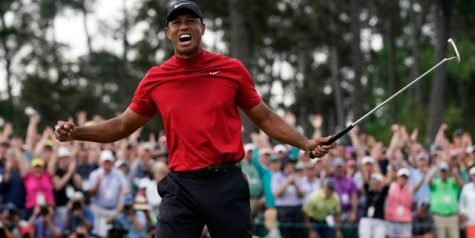 Sanju Swamy, Staff Writer
May 9, 2019
Two shots back from the lead, Tiger Woods entered the final round of the 83rd Masters donning his iconic Sunday Red look. Woods played alongside Francesco Molinari and Tony Finau in the last group. Molinari led the group with 13 under par for the tournament, Finau and Woods trailed close behind at 11 under par. Historically speaking, Woods has never won a major championship without being...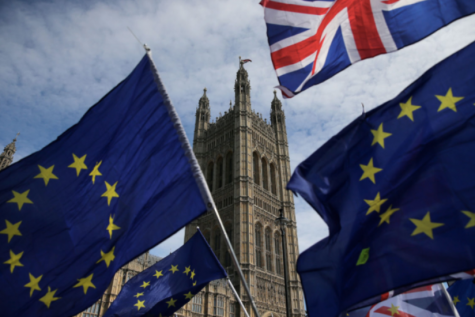 April 24, 2019
Here in the US, it seems like we are constantly entrenched in the controversies and polarizations plaguing...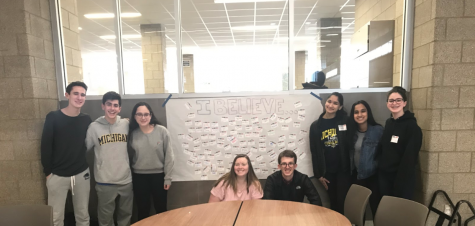 April 13, 2019
Climate change. Equality. Humanity. These are some of the phrases that students said they believed in...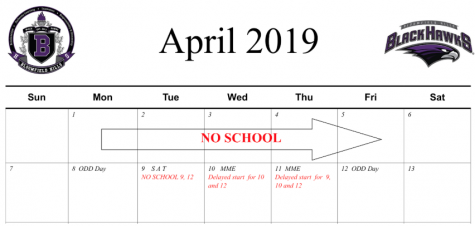 April 8, 2019
On the week of April 8, 2019, all high school freshmen, sophomores, and juniors will take a series of...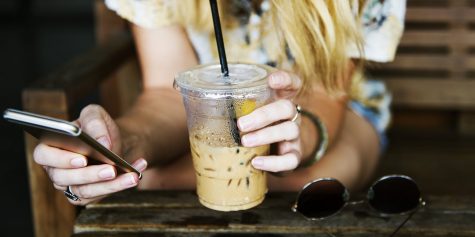 Natasha Mehta, Staff Writer
March 11, 2019
Waking up for school is hard, bottom line. With homework, sports, chores, and enough time for YouTube, some part of our lives has to be allocated less time, this typically being sleep. For many teenagers,...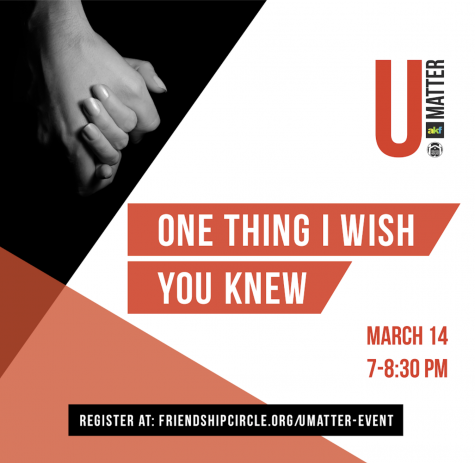 March 1, 2019
With mental health issues becoming increasingly prevalent in the lives of teens today, UMatter, a teen...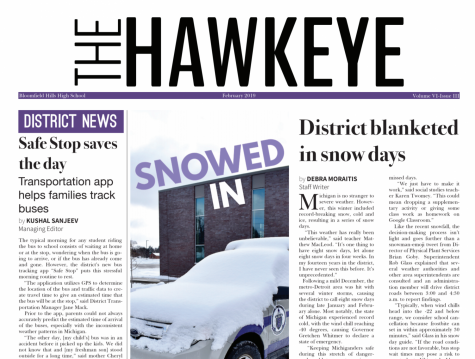 February 22, 2019
Loading...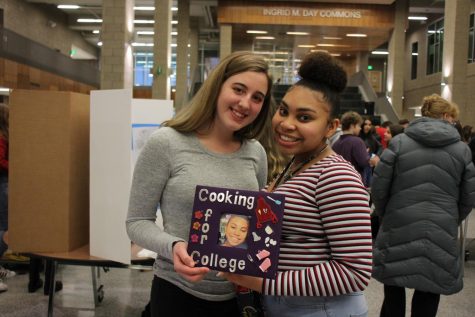 February 15, 2019
This week we applauded the staff for the grants they received from the PTO, sat down with the Global Leaders mentor Ms. Towmey, and spoke with va...

Loading ...