Bloomfield Hills High School

12

May 26 / Varsity Baseball

Bloomfield Hills High School

9

May 25 / Varsity Baseball

Bloomfield Hills High School

12

May 25 / Varsity Softball

Bloomfield Hills High School

5

May 25 / Varsity Softball

Bloomfield Hills High School

15

May 22 / Varsity Girls Lacrosse

Bloomfield Hills High School

2

May 11 / Varsity Girls Soccer

Bloomfield Hills High School

83

Feb 28 / Varsity Boys Basketball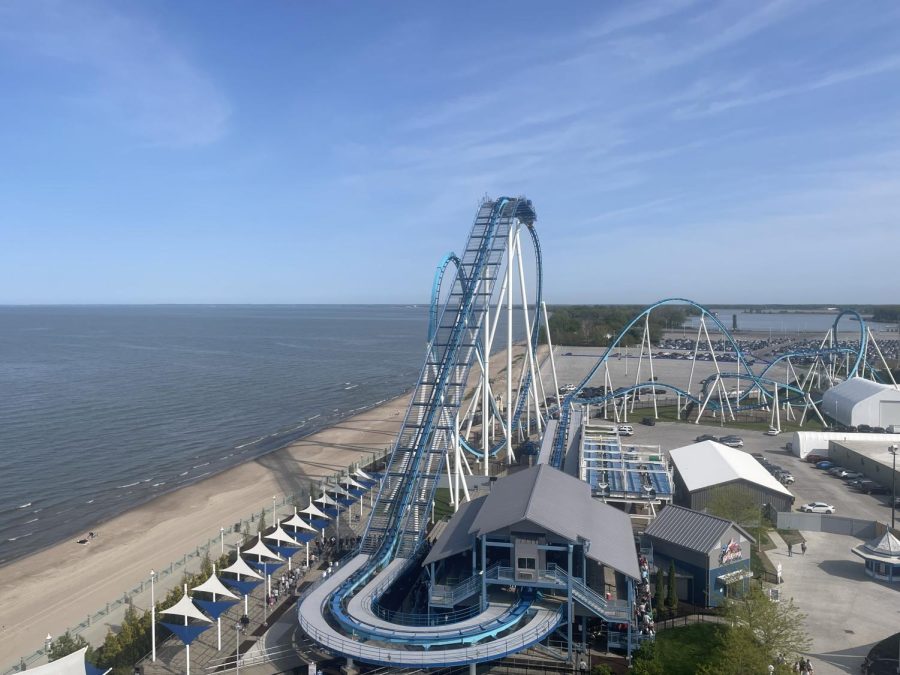 Physics students head to Cedar Point
Earlier this week on Monday, May 15, all physics students had the opportunity to attend a field trip to the amusement park Cedar Point. This field trip is an annual tradition that is organized by the only BHHS physics teacher—Mr. Mikolajczak, better known as "MJ" in the halls of the hills. There are three levels of physics that MJ currently...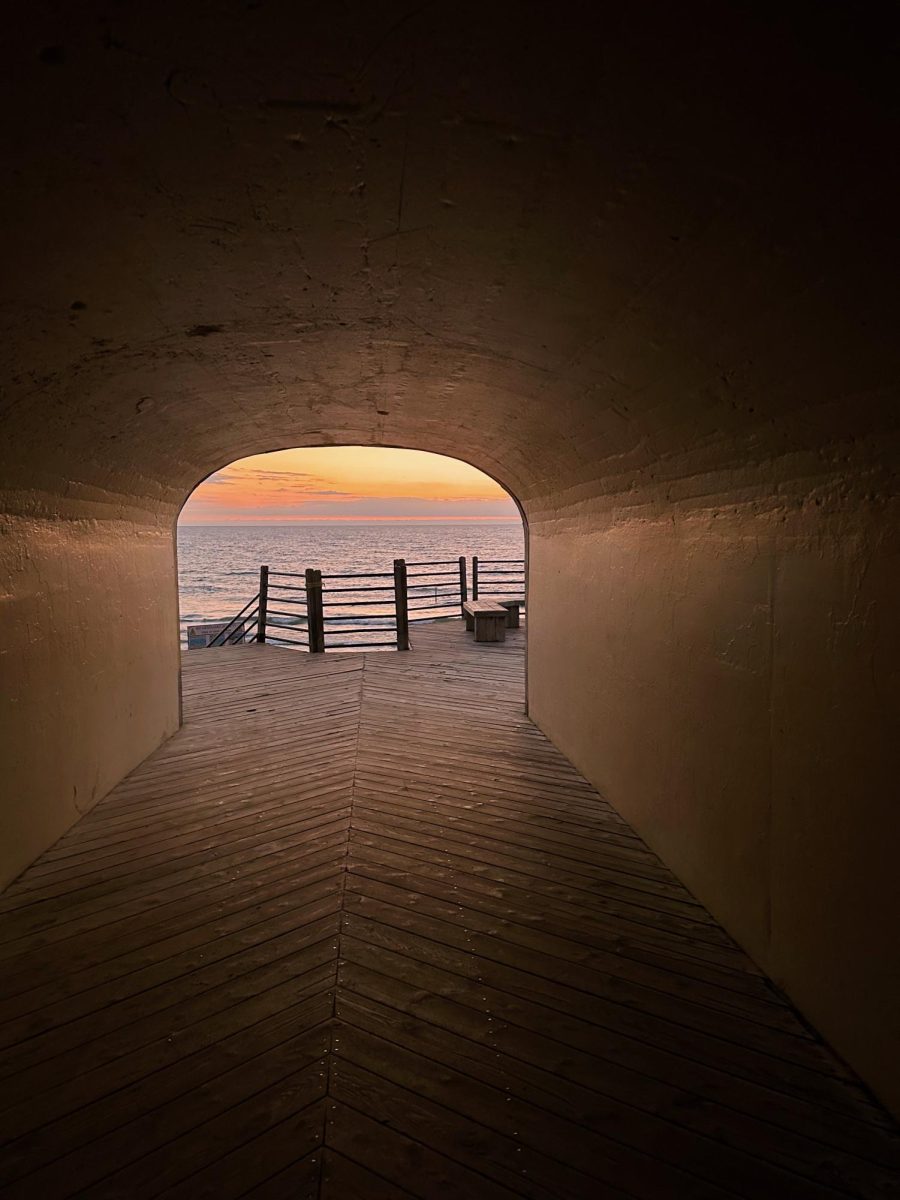 Writer shares the beauty that Holland has to offer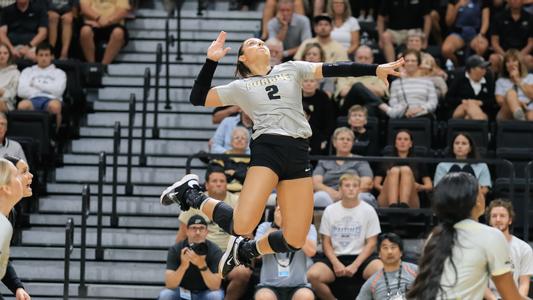 Volleyball is an exhilarating sport, with crazy digs, endless rallies, and termination swings. Especially college volleyball. Just over two weeks ago, some of the strongest, most determined, and most competitive teams started their college seasons, on August 25th. With this year's inspiring new class of freshmen taking on the big court, major...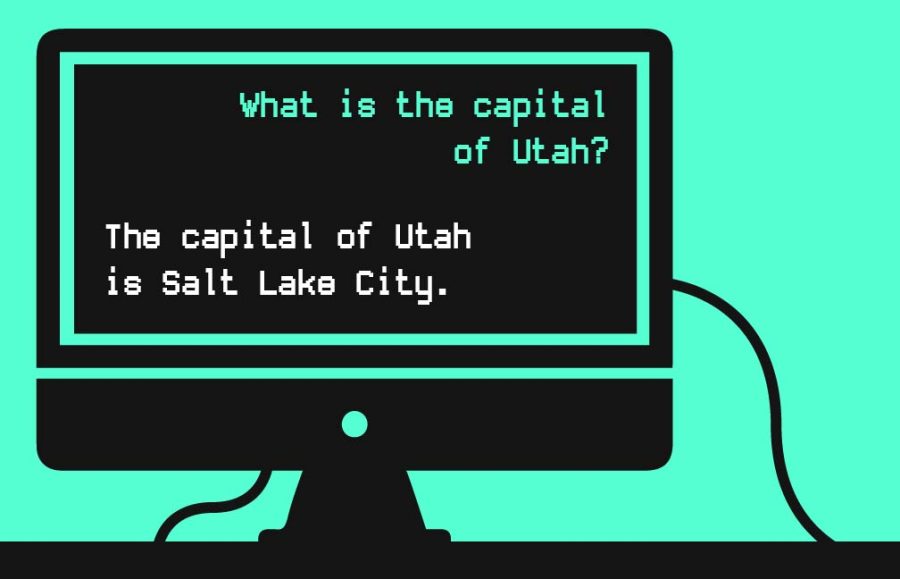 The importance of responsible engagement with AI
Many of you may already have experience with artificial intelligence (AI) programs like ChatGPT. With just a simple prompt, ChatGPT can generate a scholarly essay in seconds. Other websites can be used alongside ChatGPT in order to evade plagiarism detection systems. AI programs are now a major part of our world, whether we like it or not....
After playing the games on the back of this issue of "The Hawkeye," check your answers here!
Teacher Twister Answers: Easy:  ATRSK → STARK MZTA → MATZ HAUHT → HUHTA Medium:  SSLUELR → RUSSELL NUGVAH → VAUGHN EEYNJV → JENVEY Hard:  BELTERILA → LALIBERTE LECHESM → SCHEMEL CDLAEMO → MACLEOD Impossible:  KCAKJLMZIOA → MIKOLAJCZAK Crossword Answers: Across 2. Another...
Which cider mill is the best in town?
Loading...
Sorry, there was an error loading this poll.