Noelle Siwek, Editor
February 3, 2020
Whats happening for BHHS performing arts, signing day, and first semester report cards, all available in this weeks episode.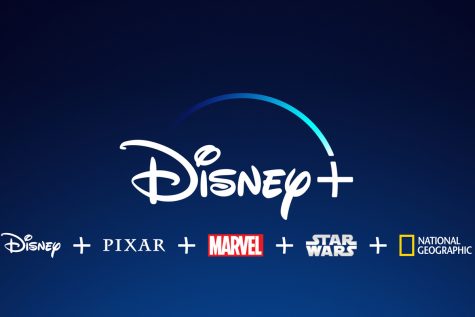 November 1, 2019
New to the House of Mouse is Disney Plus, a streaming service with classics from the Disney "vault,"...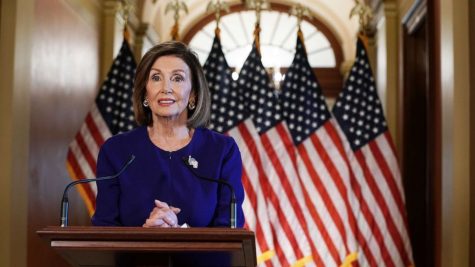 October 21, 2019
Speaker of the House, Nancy Pelosi (D), announced on September 24th that the House of Representatives...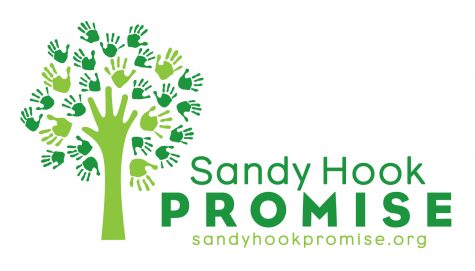 October 14, 2019
The Sandy Hook Promise, a nonprofit founded by parents of the victims of the 2012 Sandy Hook Elementary...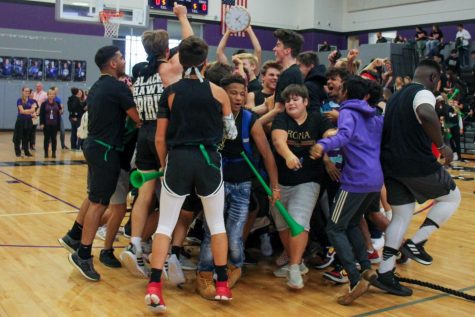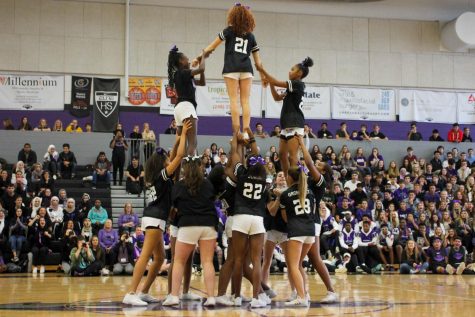 October 4, 2019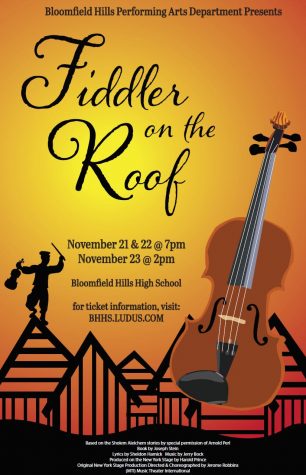 October 3, 2019
Around 110 people auditioned from September 9 through 11 for this year's fall musical, Fiddler on the...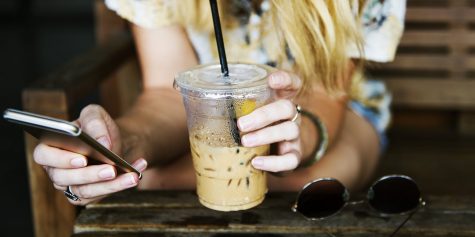 March 11, 2019
Waking up for school is hard, bottom line. With homework, sports, chores, and enough time for YouTube,...

Loading ...
Noah Roslin
Hi, my name is Noah Roslin, and I am a writer on the Hawkeye. I am a 10th grader this year and this is also my first year on staff. Outside of the Hawkeye, I am on the Varsity A tennis team. In my free time, I play a lot of tennis, and watch a lot of sports. My favorite teams are the Detroit Lions, Detroit Red Wings, Detroit Pistons, and Portland Trail Blazers.
Lara Janosz, Editor in Chief
February 14, 2020
We're all familiar with the endless drug and health insurance advertisements that are shoved in our faces on an almost daily basis. We watch them on TV, hear them on the radio, and see them plastered...
February 12, 2020
February 12, 2020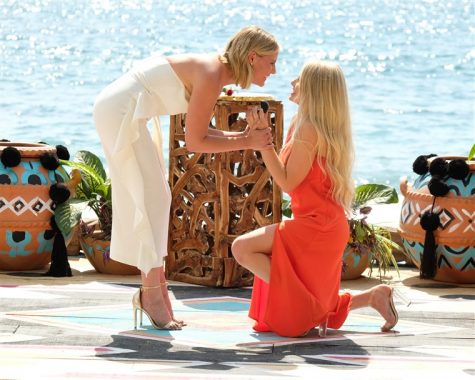 Bachelor In Paradise breaks barriers
September 29, 2019