Bloomfield Hills High School

12

May 26 / Varsity Baseball

Bloomfield Hills High School

9

May 25 / Varsity Baseball

Bloomfield Hills High School

12

May 25 / Varsity Softball

Bloomfield Hills High School

5

May 25 / Varsity Softball

Bloomfield Hills High School

15

May 22 / Varsity Girls Lacrosse

Bloomfield Hills High School

2

May 11 / Varsity Girls Soccer

Bloomfield Hills High School

83

Feb 28 / Varsity Boys Basketball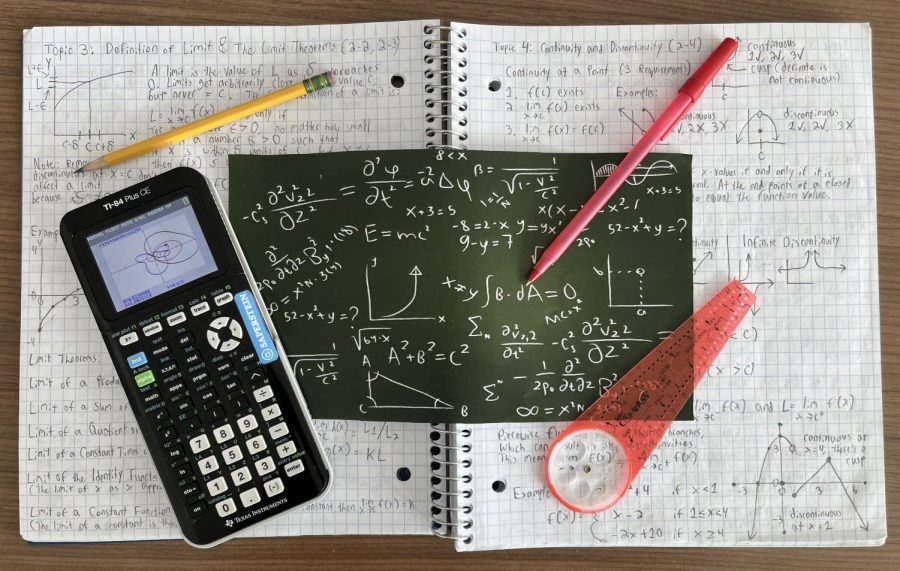 New Math AP Course for 2023-2024 School Year
Of the dozens of AP courses currently offered by the College Board, only three of them are dedicated to math: AP Calculus AB, AP Calculus BC, and AP Statistics. Having been in development since 2021, AP Precalculus will be added to that list starting in the 2023-2024 school year.    According to the College Board, this course was designed...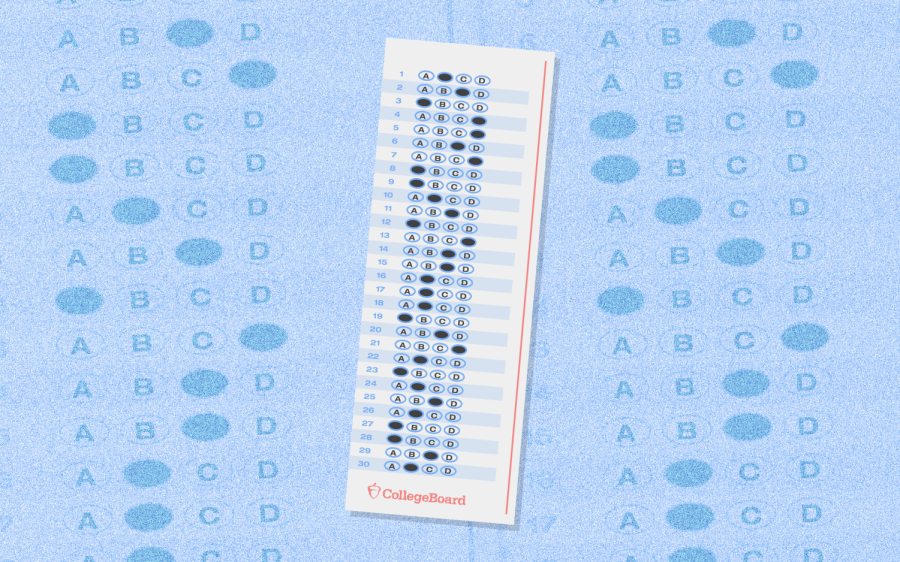 The SAT is hard, but with practice, it can be mastered
As we approach testing week, student anxiety surrounding the SAT may begin to feel overwhelming. While the SAT is designed to be a difficult exam, there is no need to worry as long as students come in prepared. The SAT tests very specific skill sets, and those skills can be developed through answering many practice questions with timely feedback....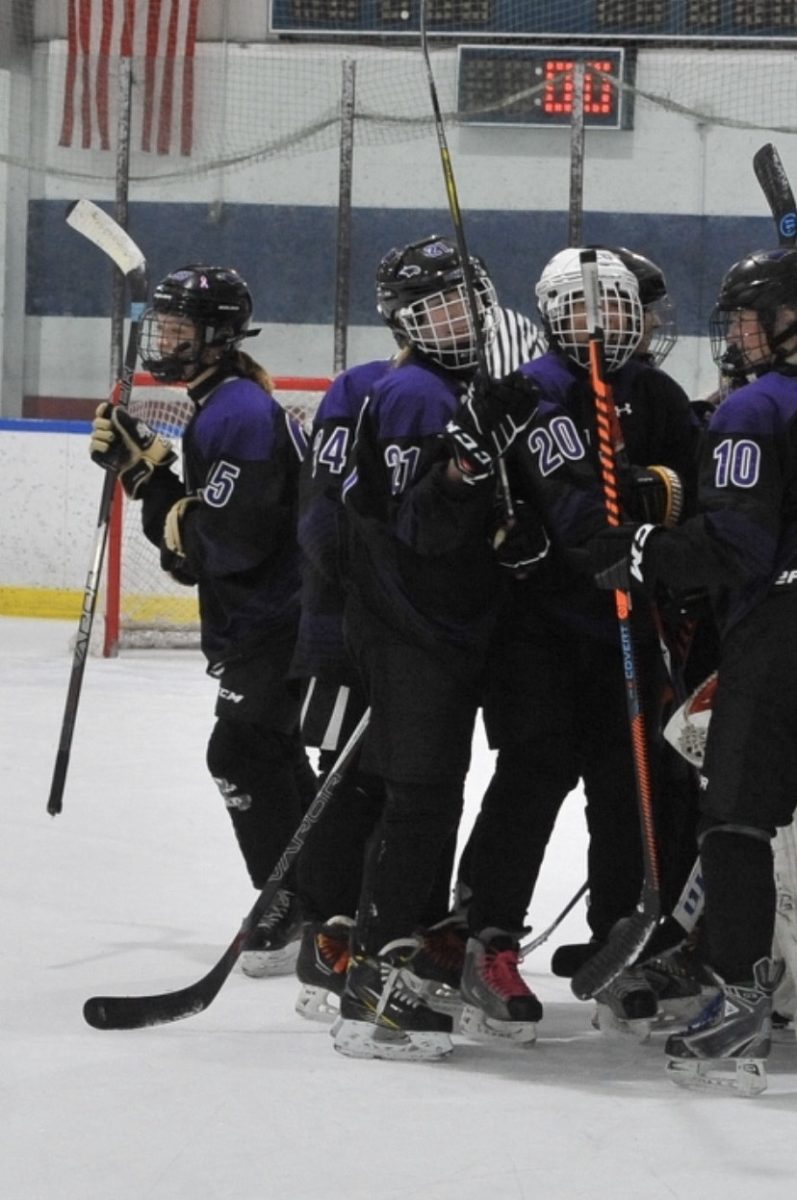 The Rise Of Women's Hockey in America and Across the Globe
The history of women's hockey dates back to the early 20th century. In the 1920s, the first women's hockey team, The Seattle Vamps, competed in various hockey tournaments around the Seattle area. In 1916, the US held an international competition in which women's teams from across the country faced-off for the very first women's hockey title....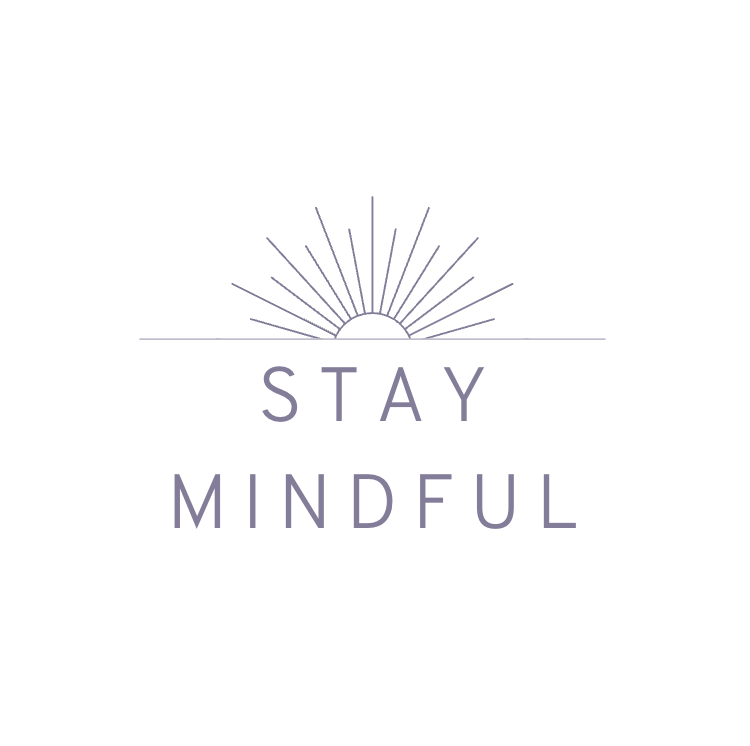 Writer reflects on the challenge of the junior to senior transition
The form requesting scheduling is due on March 17, and it has been the single most central thought in my mind since I was handed that purple sheet. Like most rising seniors, I've been filling out class request forms for probably the last five years, And it's been pretty simple, until this year. Because next year is the last...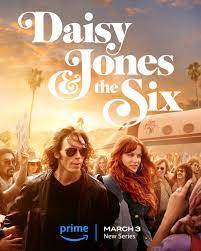 Amazon Prime's adaptation of the hit novel by Taylor Jenkins Reid premiered March 3
Daisy Jones & The Six, a novel by New York Times bestseller Taylor Jenkins Reid, was recently adapted as an Amazon Prime series. The novel is loosely based on Reid's experience growing up and watching Fleetwood Macs' performances on television. The series takes place in the 60's, where Daisy Jones is a coming of age singer in...
We're back! How do you feel about the new school year?
Loading...
Sorry, there was an error loading this poll.