Riverdale Season 2 Is Just As Good As The First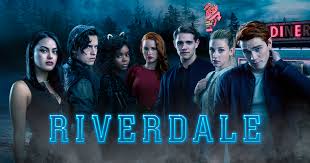 The cliffhanger ending of season 1 of  Riverdale made it impossible for me not to give season 2  a chance. The second season of Riverdale, a teen drama created by Roberto Aguirre-Sacasa, premiered on October 11, 2017. This season was rated an 87% by Rotten Tomatoes, 7.8 out of 10 by IMDB, and 68% by Metacritic.
Just after the first episode, it was apparent that this season has taken a whole new approach. With almost an entire new story, I was eager to follow Archie, Veronica, Betty, and Jughead as they navigate love, high school, and conflict. The first season of Riverdale followed 4 teenage friends uncovering the murder of a peer. Now, the same high schoolers are risking their lives investigating a series of attacks by a man who calls himself, "The Black Hood."
This show takes place in the small town of Riverdale. Viewers know that Riverdale is a small town on the East Coast, but the state that this city is in remains unknown. Riverdale is a dark and dramatic take on Archie Comics, which were very popular in the mid twentieth-century.
The dramatic music was enough to make me jump when it played often in the background, which was something that was not featured last season. The multiple directors of the show filmed every scene with impeccable camera angles that make you feel like your sitting right with the main characters.  Throughout the past two seasons, Riverdale has dramatized life as a high schooler, making it clear that being a teenager is anything but milkshakes at Pop's when your living in Riverdale.
Each week, I longed for the next episode and counted down to Wednesday nights for my weekly dose of Riverdale. If you are looking for a mysterious and dramatic show that will constantly leave you craving more, I highly recommend watching Riverdale. The first season is on Netflix and the second season will soon be added to Netflix.
About the Writer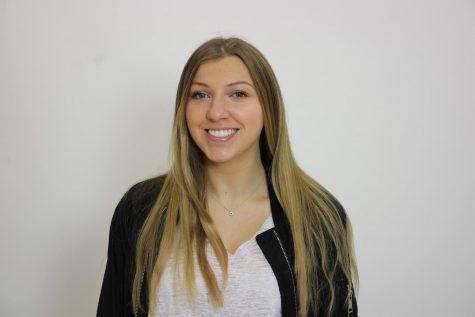 Kaitlyn Luckoff, Section A Editor
Hi, my name is Kaitlyn Luckoff and I am the Section A Editor on the Hawkeye newspaper. I am a junior and this is my 2nd year on staff. Outside of the Hawkeye,...