Thespian Society Takes on Bay City for Love Fest
Actors ready? Judges ready? Action!
Thespian students have been busy working hard to create their unique version of the play, "39 Steps" into a condensed and informative one act.
30 BHHS theater students spent the weekend of February first at Bay City High School in Bay City, Michigan. Students advanced their acting abilities and developed their acting skills by being graded in front of a group of judges and peers.
Sophomore and student director Estee Moss said, "Directing The 39 Steps was one of the best experiences I've had in high school. I loved helping everyone out and learning the ropes of directing from Mrs. Bogrette."
"The best part of love fest was definitely being in a super supportive environment,' said senior Mollie Menuck, an actor in the show. "It's one of the only theater events I've been to where everyone participating is super enthusiastic not only about performing but watching the other performers."
The event was highly anticipated event as it is designated as the award show for all competing thespians. "Love Fest was such a great experience, we all enjoyed seeing so many other schools perform amazing shows, and of course, loved performing for other schools and getting their feedback. According to our adjudicator as well as the many students who talked to us, our show was very well received and enjoyed, which was so nice to hear after how hard we worked on the production," said actress and sophomore Lizzy Wilburn.
Moss added, "If you are looking to have a great time, meet some great people, and learn more about theatre, you should definitely give Love Fest a try."
Leave a Comment
About the Contributors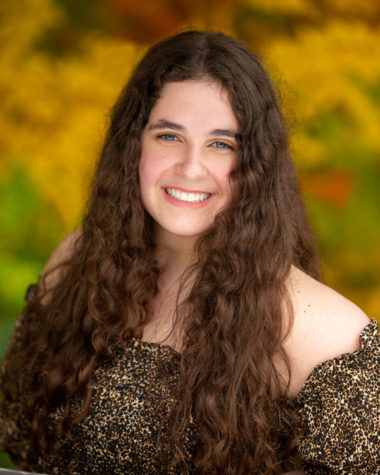 Marlee Sacksner, Editor-in-Chief
Hi, my name is Marlee Sacksner and I am an Editor-in-Chief for The Hawkeye. I am in my senior year and this is my third year on staff. Outside of the Hawkeye...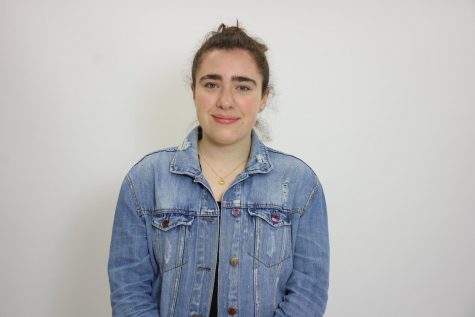 Georgia Zimmerman, Photography Manager
Hi, my name is Georgia Zimmerman and I am the Photography Manager on the Hawkeye newspaper. I am a junior this year and this is also my 2nd year on...