JSA Launches Apathy Campaign
Climate change. Equality. Humanity. These are some of the phrases that students said they believed in on JSA's Fight Apathy Day.
"Junior State of America, or JSA, is a national organization with school chapter participants that work differently and separately. However, these distinct school chapters come together for a few activities each year that the whole country participates in," said senior and co-president Brody Mayores. "The purpose of JSA is to engage students in partisan conversations and learn more about politics, especially in relation to current events."
This time of the year, JSA emphasizes their Fight Apathy campaign. Stickers promoting the fight against apathy are sent out to all chapters. These stickers provided a space for students to write what they believed in and focus on the deeper meaning behind that word.
"The point of Fight Apathy is to hear from the school community and understand what they believe in as a society," said senior and fellow co-president Caitlin Finerty. "What each student values is important and we wanted to start a conversation so all students would learn what their peers valued, even if it was different from what they valued."
According to sophomore Savitri Anantharaman, JSA allows for bonding within the student body and helps students appreciate what they have and understand what they stand for.
"Fight apathy gave me the chance to share my beliefs with and learn from my friends," said Anantharaman. "It was really cool to see so many perspectives and engage in that kind of discussion with them."
Freshman Akita Kotian, who has participated in JSA for a year now, has learned new ways to connect with her community.
"I think JSA is a really important club for Bloomfield because it sparks those conversations that a lot of students are too hesitant to have. Fight Apathy definitely embodied that," said Kotian. "The club has helped me because it acts as an outlet where I can involve myself in political issues that I have strong opinions on."
Leave a Comment
About the Contributors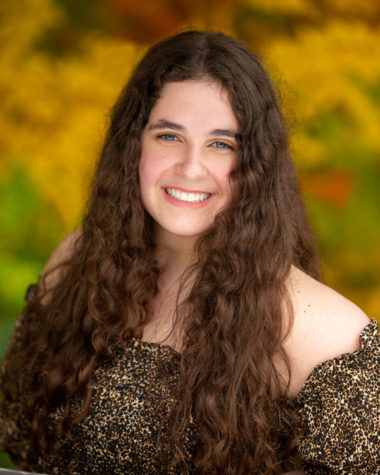 Marlee Sacksner, Editor-in-Chief
Hi, my name is Marlee Sacksner and I am an Editor-in-Chief for The Hawkeye. I am in my senior year and this is my third year on staff. Outside of the Hawkeye...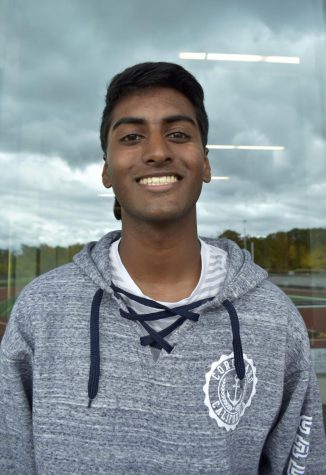 Kushal Sanjeev, Editor-in-Chief
Hi, my name is Kushal Sanjeev and I am an Editor-in-Chief on the Hawkeye Newspaper. I am a senior this year and this is my third year on staff. Outside...