Updating the mask mandate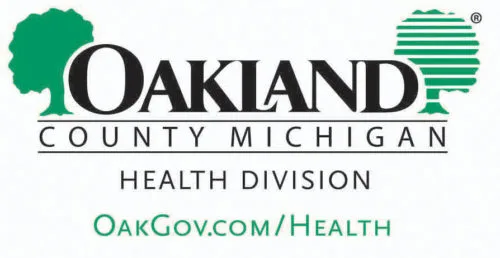 On Feb. 28, the Oakland County Health Division lifted the mask mandate for schools.
   Bloomfield Hills School District, along with other Oakland County schools, have decided to drop the mask mandate for students and employees school-wide. To maintain in-person schooling, masks and vaccines are encouraged, sanitizers are provided around the school, and students who feel sick should stay home.  
   In December, there were nearly 3,000 Covid-19 cases per week in Oakland County, but now, it has decreased to 200 cases per week. 
   "This drastic change could be showing us that we are headed in the right direction, and hopefully close to the end," says a sophomore at BHHS. The CDC states that 59% of Michiganders are fully vaccinated, and that rate is increasing on a daily basis. Because of this, we are seeing a decrease in hospitalizations and death rates, but as the country has seen before, this virus is very unpredictable and could spike back up.
   Now, students are faced with a choice: to wear a mask or to not wear a mask. Students are nearly split with about 60% unmasked and 40% masked. Some students feel as though this has caused an uncomfortable split with their classmates. 
   "I think changing the mandate shows we are getting back to normal, but at the same time I think there is a lot of judgment on what you choose to do," says Reese Lancaster, a sophomore at BHHS. 
   Caitlyn New, a senior at BHHS says: "It all matters about what students are comfortable with, whether you wear a mask or not. People should just try their hardest to stay as healthy as possible and protect the people around you." 
   The county-wide mask mandate change gives students the return of some normalcy. In these uncertain times, it is nice for students to see things slowly go back to the ways things were before. But with that being said, it is necessary for students to follow the school's recommendations in order to keep everyone safe. Washing your hands, social distancing, and staying home if you are sick are all things you can do to look out for others. It's going to take us all to maintain this change. 
Leave a Comment
About the Contributor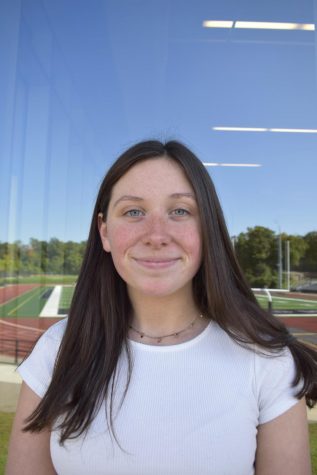 Izzy O'Brien, Guest Writer
Hi, my name is Izzy O'Brien and I am a guest writer on the Hawkeye. I am a sophomore this year and this is also my first year on staff. Outside of the...