2022 Guide to Homecoming Fashion
The start of the school year is full of stressful situations, and the last thing you want stressing you out is homecoming. Homecoming usually consists of finding a date, a group of friends, flowers, tickets, and most importantly, finding the perfect outfit. Every year, students begin their shopping months in advance in order to find the outfit of their dreams. Fashion trends are formulated from a combination of social media, celebrity appearances, and past trends. These factors work together to create the unique styles that are expected to be seen for the 2022 Homecoming.
This year, there will be many trends being carried over from last year, as well as new never seen before designs. The top trends in clothing, specifically dresses, that are expected this year are sequins, neon, velvet, puffy sleeves, floral print, halter neck, cowl neck, and asymmetrical styles. 
Sequins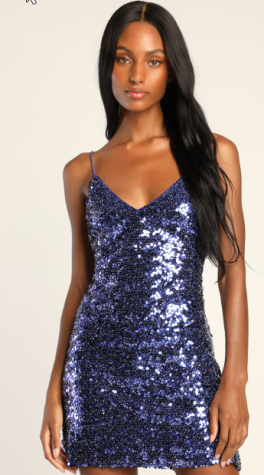 A popular way to dress up for Homecoming's semi-formal dress attire is by adding pizzazz with sequins. With the variety of lighting in the homecoming setting, sequins will be eye-catching from every angle.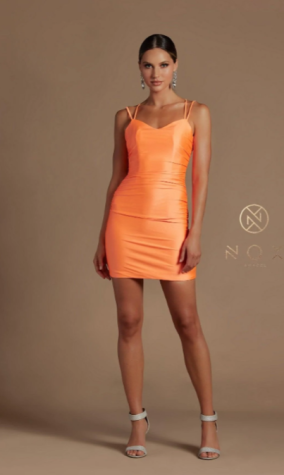 Neon
If you are looking for a simple dress that isn't too simple, neon is the way to go. Not only are these bright colors intriguing to the eyes, but they are also perfect for complementing the remains of your summer tan.
Puff sleeve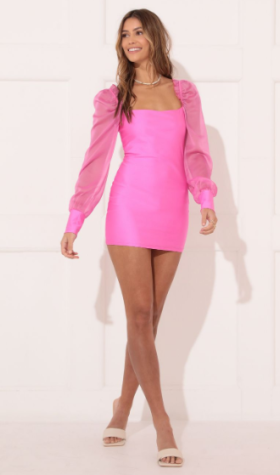 The puffy sleeves trend has appeared in many summer and spring styles, this year it is expanding to dresses. Whether the sleeve is mesh, sheer, or cloth, this is a super cute way to add dimension to your dress.

Floral 
Florals are a typical style for spring, however this year they are being carried over to any warm month. Flowers are a design to show off personality and feminism. The individuality of the floral pattern guarantees that your dress will not be the same as anyone else's.
Halter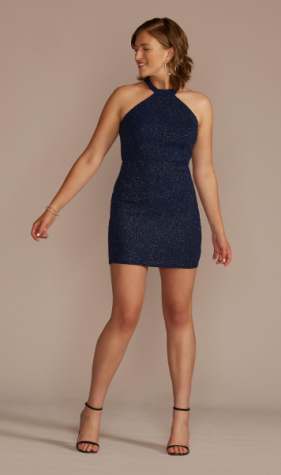 Halter neck is the newest trend on this list; although it has always been around, this year we are seeing more halter necks than ever before. Halter necks make any dress more unique and also accentuate the shoulders.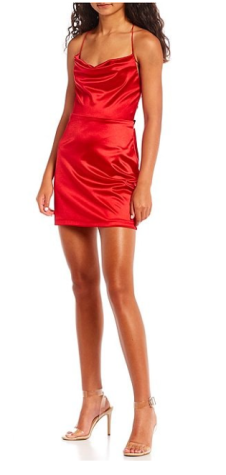 Cowl neck
Cowl necks had a huge popularity increase during The 2021 Homecoming, and that trend has carried over yet again this year. This unique neckline takes a simple and plain dress to the perfect balance of calm and unique. 
Asymmetrical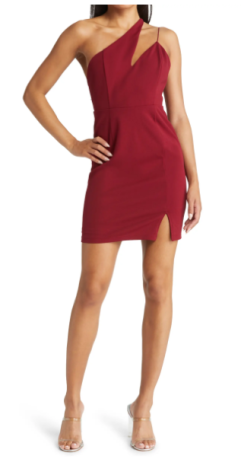 Asymmetrical styles started with one-shoulder dresses and have quickly expanded to anything asymmetrical. Adding asymmetrical straps, bows, lengths, or sleeves is a trendy way to make a simple dress more unique.
Leave a Comment
About the Contributor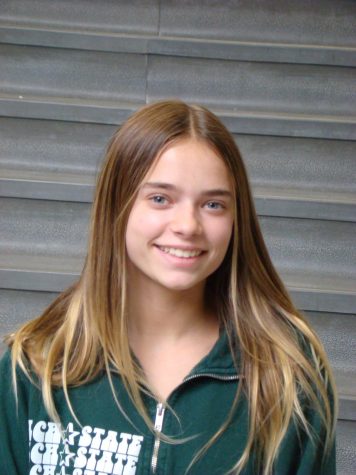 Taryn Saroken, Photography Manager
Hi, my name is Taryn Saroken and I am the Photography Manager for The Hawkeye. I am in 11th grade and this is my second year on staff. Outside of the Hawkeye,...