Smoothie Showdown: Beyond Juice v. Tropical Smoothie Cafe
Which Bloomfield smoothie locale earns our vote?
Everyone loves a smoothie. Smoothies can be the perfect snack, filling and refreshing, or a meal packed with vitamins and protein. The question is, where is the best place to get a smoothie? In Bloomfield Hills we have two major, popular smoothie chains: Tropical Smoothie and Beyond Juice. Each of these restaurants have different things to offer, but which one is the best overall?

Tropical Smoothie has several locations around the Bloomfield area. Tropical smoothie has a variety of iced based smoothies to choose from. If you are looking for something healthy, Detox Island Green is a great choice; with spinach, kale, mango, pineapple, banana, and fresh ginger. If you are in the mood for something sweet, try Blimey Limey with strawberries, orange juice, and lime. Finally if you are looking for more of a dessert, try one of Tropical Smoothie's "Tropical Treats" such as Bahama Mama or Beach Bum, rich with chocolate flavors. Tropical smoothie does not only have a variety of smoothies but also a large food menu, my favorite food menu items being the Santa Fe quesadillas, and chicken pesto sandwich. The quesadilla features grilled chicken, multiple types of cheese, black beans, and salsa. This quesadilla is one of the best from any restaurant. If you love pesto as much as I do, the chicken pesto sandwich is for you, with grilled chicken, tomatoes, parmesan and mozzarella cheese, and pesto.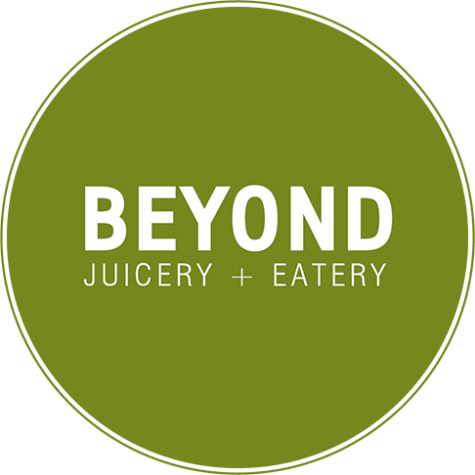 Beyond juice also offers a variety of smoothies at locations in Birmingham, Troy, West Bloomfield, and numerous other stand-alone locations. They have smoothies in all categories; green smoothies, coffee smoothies, tropical smoothies, and more. In addition to the smoothies, they also have fresh raw juice. They have 6 different juice choices and a build your own juice option with choices like vegetables, fruits, cayenne, ginger, and parsley. Beyond juice also has an acai bowl menu. Although I generally prefer acai bowls from other specialized restaurants, if you are looking for a "one stop shop", Beyond Juice offers many choices. The Boba Blue Bowl is made with blue spirulina and has a coconut base that appears blue, and bursting boba on top. They also have choices for wraps, salads, and build your own choices for both. 
Whether you are looking for a small snack, or something more filling, both of these restaurants have choices for you. If you are more of a picky eater, I would recommend trying Beyond Juice for it's create your own options. If you are looking for a tasty, quesadilla, Tropical smoothie has the best offer, either way you can't go wrong.   
Leave a Comment
About the Contributor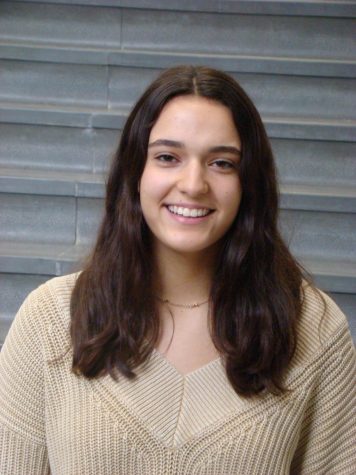 Jamie Zousmer, Staff Writer
Hi, my name is Jamie Zousmer and I am a staff writer for the Hawkeye. I am in 10th grade and this is my first year on staff. Outside of the Hawkeye I am...