Jail & Bail a success
Student leadership Jail & Bail event increases school spirit and positively impacts an amazing cause.
With a total of $7,113 raised, the addition of Jail & Bail to SnowCo Week at Bloomfield Hills High School was certainly a success. 
Jail & Bail took place at BHHS during SnowCo week on Thursday, February 9th and Friday, February 10th. This event was planned and executed by a Student Leadership winter dance committee. Jail & Bail was a 2 day long event where students could bail their class to go to the CRC for $5 every 30 minute increment. Students could also choose to collect $50 among their peers and turn their class into a jail where all instruction would stop. 
Senior committee leader and Student Body Co-President, Cameron Klein, noted, "We wanted to implement Jail & Bail to elevate the levels of school spirit during SnowCo Week, while simultaneously raising money and awareness for an amazing cause, The Pink Fund." 
Members of the Jail & Bail committee included Cameron Klein, Ali Berry, Dilan Raouf, Justice Southward, Brandon Newland, Baila Jasgur, Jamie Zousmer, Madison Broad and Anna Rubel. Team members spent hours planning for the event, and contacting sponsors. 
Ultimately the sponsors chosen for the event were Brooklyn Bagels, located directly next to the high school, and the Pink Fund, an organization that provides financial aid to cancer patients for their basic needs such as housing, transportation, and utility expenses. 
"While fighting for their lives, women and men in active treatment for breast cancer often lose their livelihoods," said Molly MacDonald, the founder of the organization. 
Not only did the committee choose sponsors, but also organized the logistics of the event. Committee members also created the PR flyers posted on social media, and organized the logistics of the event. 
Students at the high school could purchase tickets for $5 to be sent to "jail" located in the CRC of the high school for one 30 minute time slot during a class period. Students had the option to purchase a pass for as many as all eight of their classes. Tickets were sold at lunch and students who purchased slots were sent a digital pass on the day of the event. 
Another option for students was to turn their entire class period into a "jail." If a class was able to collectively raise $50, the assignments of the day were postponed, leaving students the 90 minutes to relax and spend time with their peers. 
In the "jail," the committee provided snacks, pizza, video games, board games, a popcorn machine, snowcones, and more. The "jail" was festive, decorated to look like a jail from the exterior, but lit up with fun disco lights and colors on the interior. 
Ali Berry, a senior committee leader and Lead9 Ambassador, commented, "Jail & Bail was appealing to students because it was a way for them to get out of class, while supporting a cause. There were so many snacks and activities within the 'jail' that students could enjoy. To make the event even more appealing, the $5 price point was affordable and fair to students."
Students were extremely excited about the event, and as the profit displays, it was a huge success. 
Ali Berry emphasized, "The most rewarding part was definitely working with our Jail & Bail team. Each member contributed uniquely and we all worked together to put on the event. We could not have done the event without everyone's enormous levels of support."
Leave a Comment
About the Contributors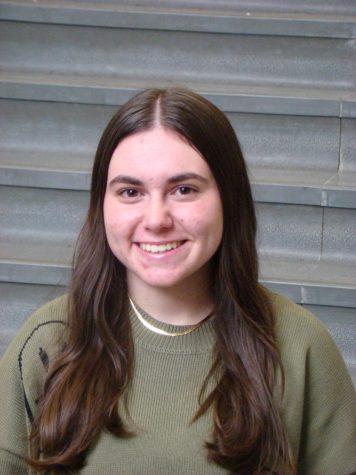 Alexa Kessler, Editor-In-Chief
Hi, my name is Alexa Kessler and I am one of the Editors-in-Chief of The Hawkeye. I am a senior this year and this is my second year on staff. Outside...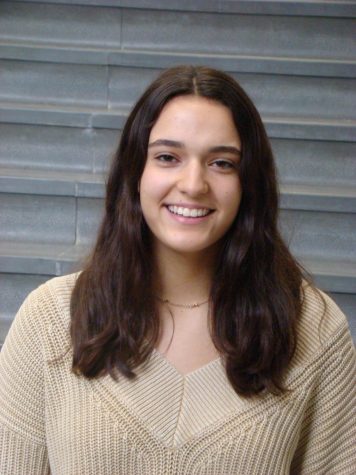 Jamie Zousmer, Staff Writer
Hi, my name is Jamie Zousmer and I am a staff writer for the Hawkeye. I am in 10th grade and this is my first year on staff. Outside of the Hawkeye I am...