Starry Who?
Sierra Mist Rebranded to Starry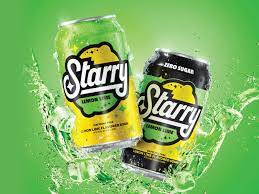 Sierra Mist, enjoyed for years by children, adults, and anybody looking for a carbonated lemon lime drink, has now been rebranded under a new name, Starry.
The brand everyone knows and loves is now buried behind a new image, along with the memories it came with: a hot summer day cracking open a new Sierra Mist.
So what caused one of the biggest carbonated drink companies, PepsiCo, to completely rename, rebrand, and resell Sierra Mist as the revamped: Starry?
The history of Sierra Mist starts off in 1999, when it was originally launched as a lemon-lime flavored soda. Instantly Sierra Mist was competing with one of the top brands for lemon-lime drinks, Sprite. Sprite, a coca cola product, inevitably dominated the lemon-lime industry of sodas leaving Sierra Mist as a "wannabe" Sprite product. Why would anybody want to drink a wannabe soda, Sierra Mist, when they can have the original fan favorite, Sprite?
PepsiCo pivoted Sierra Mist coming into 2023 to regain control of the lemon-line industry. A new product, higher in citrus flavors, and that is more true to fruit and more armotic was introduced, Starry.  Starry is available to retailers now and can be bought in both regular and zero sugar varieties.
The rebranded Starry doesn't just come with a new name and more flavor, their motto; "Starry Hits Different" is also aimed to contribute to the new brand. 
Leave a Comment
About the Contributor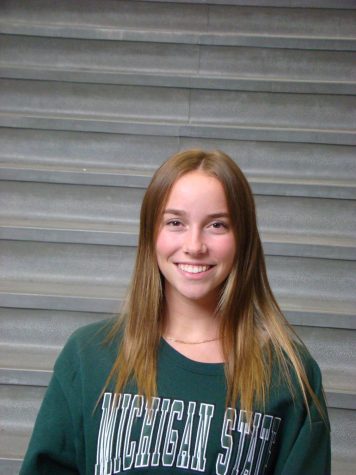 Eleen Vaupel, Staff Writer
Hi, my name is Eleen Vaupel and I am staff writer for The Hawkeye. I am in my junior year and this is my first year on staff. Outside of the Hawkeye I...