MLK Superbowl Commercial
A lot of controversies are surrounding a Dodge commercial for its use of a Martin Luther King Jr. sermon. I'm Imanni Wright with a WBFH editorial.
Dodge is catching some heat for using a Martin Luther King Speech in its Serve commercial that premiered on the night of the Super Bowl. Many feel that the sermon is out of place given the context of the full sermon itself. I personally agree with those who feel this way. If you read the actual sermon, the beginning of it speaks negatively about how advertisers are just trying to get your money, which is exactly what Dodge is trying to do with its truck. What also makes me question this commercial is that the speech was used without the permission of the King family, which is ultimately very disrespectful. I feel as though Dodge could've used another song or SERMON to better fit its message of service.
The views expressed are not necessarily those of WBFH, its management, and staff, or the Bloomfield Hills School District. I'm Imanni Wright and you're listening to 88.1 the Biff.
Leave a Comment
About the Contributor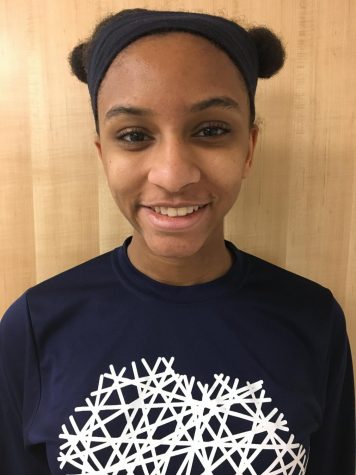 Imanni Wright, BHS-TV News and WBFH Staff
Imanni Wright is a senior at Bloomfield Hills High School and is a first-year BHS-TV News student.  This is also her second year on WBFH Staff, and she...