As a devout fall fan I will never hesitate to curl up on the couch with a Halloween blanket and a pumpkin chai to get lost in some ink and paper. Spooky fall books help me get into the Halloween spirit, and help me chase away the lingering sadness about the end of summer. If you're looking to find some cozy books to start autumn off right, look no further, these are my recommended fall books to get you into the spirit!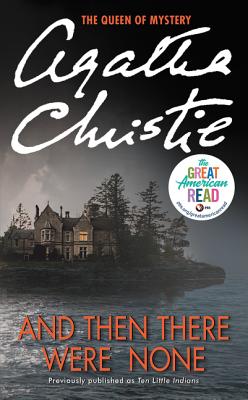 Firstly, And Then There Were None by Agatha Christie is a great way to get into a creepy atmosphere. This classic novel follows 10 strangers invited to an island getaway, when they arrive, their hosts are nowhere to be found. Each of the 10 individuals have been accused of a horrific crime. As the guests scramble to find a way to leave the island without revealing their secrets or meeting a tragic fate at the hands of their suitemates, mysterious things start happening that align with an old poem found in the house. This mystery will keep you on the edge of your seat until the very end and gets you thinking about morality in a unique way.
Next up I recommend I Know What You Did Last Summer, another classic mystery by Lois Duncan. While the novel and the movie adaptation of this story are very different, they are equally gripping. Four friends receive an ominous note and realize their lives are in danger a year after they killed a man in a hit and run. Will the friends be able to work together and save themselves from the vengeful killer without incriminating themselves? This book is a short read but it will get you into the mood for more spooky stories, and despite its length, it packs a punch or hair raising suspense.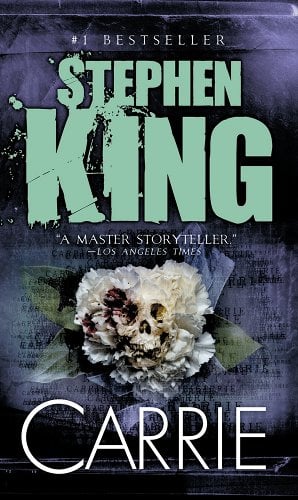 The last classic I'll recommend is Carrie by Stephen Hawking, in my opinion, the ultimate high school horror novel. Carrie White has lived her whole life as an outcast at school and a victim at home. Her pharisaic mother fears her telekinetic power and hides her from the outside world as much as she can. But when one kind action brings Carrie out of her shell, the repercussions may become disastrous. A book that will leave you utterly shocked and sad, Carrie is one of the best books I have ever read. In true Stephen Hawking fashion readers are able to follow Carrie's life and the experiences of other characters in a way that uniquely immerses you into the book. This novel also has multiple movie adaptations if you like to mix your media!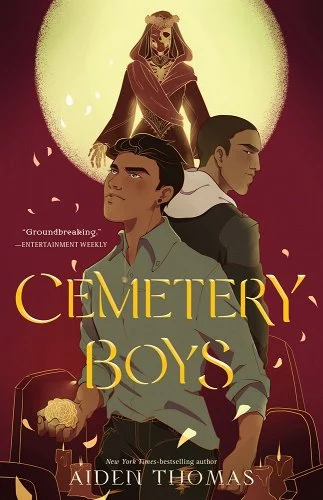 If you're looking for something more contemporary, Cemetery Boys by Aiden Thomas may be the book for you. Cemetery Boys tells the story of Yadriel, a Latinx trans boy, and his summoning of the ghost Julian Diaz. Yadriel tries to prove himself as a brujo to his family by helping Julian on Dia de Los Muertos. This book introduces readers to a rich and complex fantasy world and portrays a queer boy of color finding himself in an unprecedented way. Beyond the unforgettable story, this book is also the first YA novel written by an openly transgender author with a transgender protagonist to make it on the New York Times Bestseller List.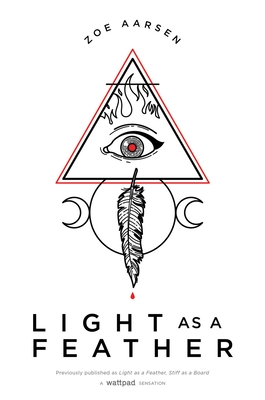 The last book in my top 5 is Light As a Feather by Zoe Arsen. I read this book last year and thinking about it still gives me the creeps. When the new girl Violet predicts four friends' deaths at a slumber party, they consider it a fun game until the predictions rapidly start coming true. Paranoid and grieving, the four girls try to escape this curse and take down Violet but she seems to have the whole town wrapped around her finger. Can the girls save themselves before it's too late? Arsen weaves bone-chilling suspense and exciting drama into this novel to keep you on the edge of your seat until the last page. Additionally, this book is part one of a trilogy, so you don't have to say goodbye to your favorite characters even if you fly through this novel. Further, this series also has a show adaptation on Hulu! Can you tell I like to double up on my entertainment? 
I hope one of these books brings you as many goosebumps and smiles as they did for me, and hopefully they get you into the Halloween spirit! Happy reading!