Bring Your Own Dog Day
Sunday, May 7th at Franklin Village Green, The BHHS Student Council hosted Bring Your Own Dog (BYOD).
"Bring your own dog is a charity dog park/carnival and basically lots of businesses will be there, and different games and booths. Its a way to bring the community together and have a lot of fun and raise money for the Michigan Humane Society," said freshman and organizer of BYOD Lexi Finkelstein.
A small group of freshman and sophomores organized the event, and have been doing so since after Homecoming in October.
"I give all of the credit to the girls who did an amazing job and reached out to a lot of different companies, went and asked for support from their classmates, but they literally did everything. They went and presented in front of different boards and got 100% participation through the girls. Planning began in October after homecoming, so they have been doing little pieces since then," said Student Leadership advisor and English Teacher Krista Laliberte.
The goal of the fundraiser was to raise money for the Michigan Humane Society.
"To get into the park, you have to make a donation to the Michigan Humane Society of either 3 dollars which is the minimum or more, which is preferred because this is a charity event. I am the public relations manager so I am the one who talks to the Michigan Humane Society and who represents the face of the event," said sophomore and organizer of BYOD Debra Moraitis.
Because the girls are all underclassmen, they plan on organizing this event for years to come so if you missed out this year, don't worry.
Finkelstein said, "It is our first year and we are underclassmen so we are really excited to be hosting a big event, and then looking forward to, if this is successful, hosting it for the next 4 years."
Attendees of this years event are already anticipating next year's event.
"I would definitely attend this in the coming years. This is such a great event and I know that it can only get better in the coming years," said Sophomore Makena Torrey.
Leave a Comment
About the Contributor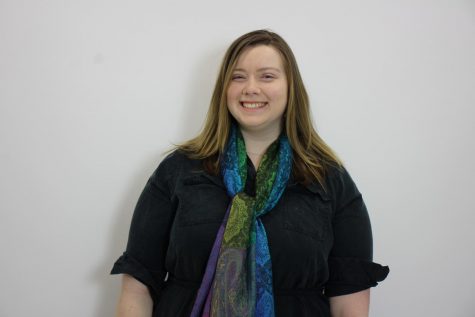 Caitlin Finerty, Web Content Manager
Hi, my name is Caitlin Finerty and I am the Web Content Manager on the Hawkeye newspaper and I am also on the BIFF. I am a senior and this is my 3rd...