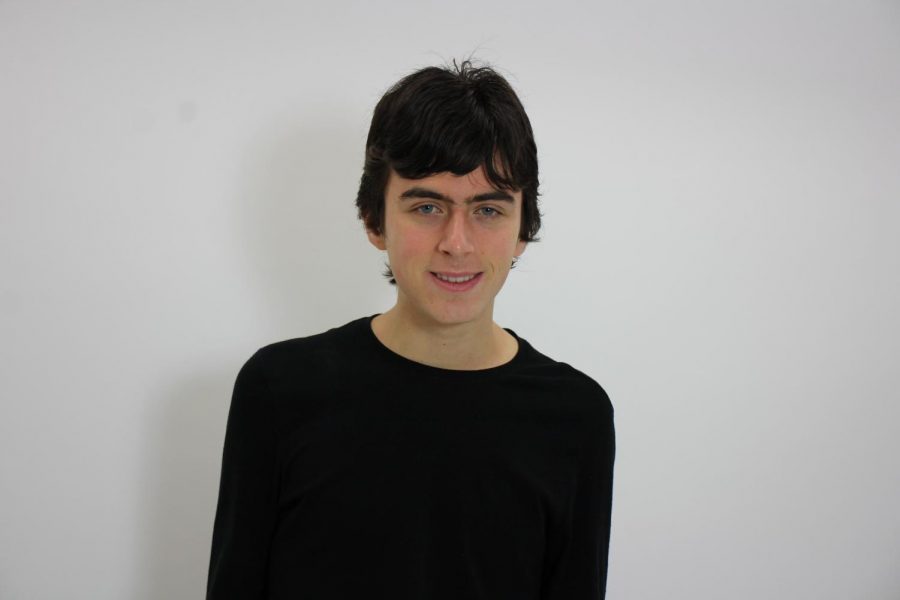 Hi, my name is 

Evan Stern

 and I am an 

Editor-in-Chief

 on the Hawkeye newspaper. I am a senior this year and this is also my 4th year on staff. Outside of the Hawkeye, I am in 

the Model United Nations club and the National Honor Society; I also have done Track and Field in the past

. In my free time, I 

enjoy spending time outside and with my family.
Evan Stern, Editor-in-Chief
Feb 22, 2019

Take the Hawkeye February Issue QUIZ!

(Story)

Feb 19, 2019

Editor Column: The Power of Investing

(Story)

Oct 30, 2018

Editor Column: The Pressing Need to Mend Political Divisions

(Story)

Oct 30, 2018

Take the Hawkeye Quarter 1 Issue QUIZ on BHHSToday

(Story)

Jan 10, 2018

World Language Department Participates in Food Drive

(Story)

Dec 11, 2017

Special Board Meeting to Dedicate BHHS Main Commons

(Story)

Nov 28, 2017

Juniors Impacted by PSAT/NMSQT Timing Irregularity

(Story)

Oct 26, 2017

BHSD To Keep Old Lahser High School Property In Current Condition

(Story)

Oct 26, 2017

BHHS Link Crew To Promote Giving Thanks in November to Freshmen Advisories

(Story)

Oct 02, 2017

Beaumont Hospital offers student heart check

(Story)

Oct 02, 2017

BHHS Honors Senior National Merit Scholarship Semi-Finalists

(Story)

Jun 14, 2017

Ingrid Day Commons Significant Aspect of Our New School

(Story)

Jun 12, 2017

Sophomores Participate in Community Read

(Story)

Feb 10, 2017

BHHS BSA prepares for Annual Talent Show

(Story)

Feb 10, 2017

BHSD hit by "sophisticated" phishing attack

(Story)

Feb 10, 2017

BHHS open to community members during Bloomfield Township's Annual Open House

(Story)