Smile
Adrian: She has a ray of sunshine all over her face.
Alex: I saw his soul through his smile.
Kaylie: I know I showed him magic when I caught his smile.
Nick: She captures joy with her beautiful smile.
Noah: The world was a better place when she smiled.
A smile is a form of one's features into a pleased, kind, or amused expression, typically with the corners of the mouth turned up and the front teeth exposed. Show off your smile with others around you. Smiling can make someone's day and make them feel good. Show off your smile every day with everyone. You never know when someone could use a smile. And remember it doesn't cost anything to share a smile.
Leave a Comment
About the Contributor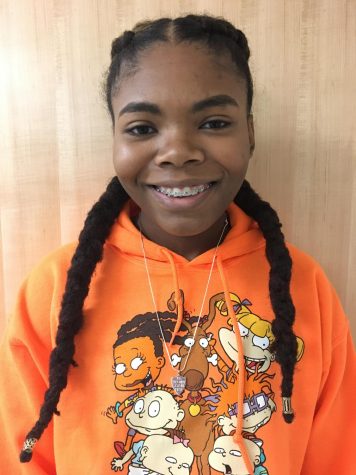 Alexandria Grant, WBFH Staff
One of the Biff's spirited personalities, Alexandria is very much involved in the daily operations of the radio station. She has taken a keen interest...