Are the Detroit Lions Doomed Forever?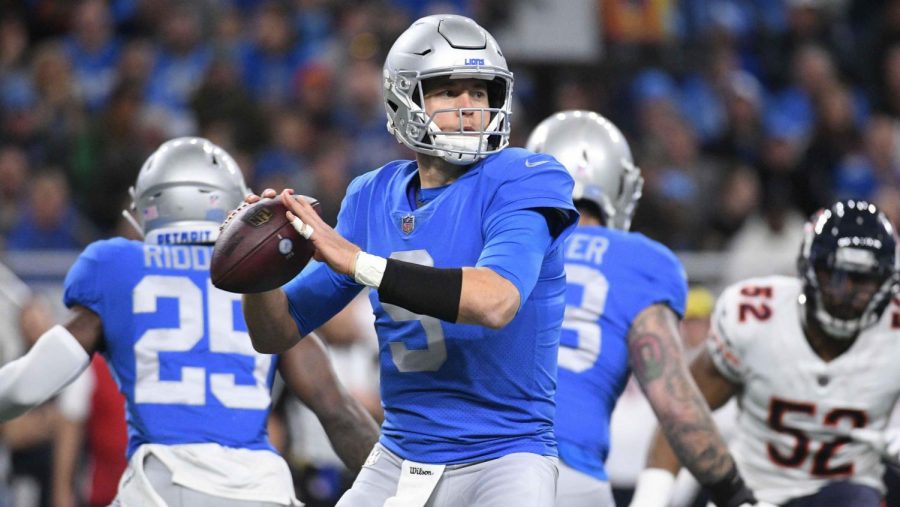 It has been 28 years since the Detroit Lions have won a playoff game. If you are a Lions fan, this stat is no secret, nor is the fact that the Lions have never won, or even competed in a Super Bowl game.
Remember the season the Lions went 0-16? It's been bad, Detroit, and it doesn't look like it's getting better any time soon. This past season, the Detroit Lions finished 6-10 and dead last in the NFC North under first-year head coach Matt Patricia.
However Patricia isn't the only coach who attempted to lift the Lion's curses. In recent years, Jim Schwartz, Jim Caldwell, and Rod Marinelli have all failed to advance the Lion's past the first round of the playoffs.
This past year the Lions ranked 25th in points per game, 24th in yards, and 26th in defensive efficiency all out of 32 teams.
So when will it change? Or are the Lions doomed forever?
If you ask me, it starts with Quarterback Matthew Stafford. If you will, rewind 10 years into the past when the Lions drafted Stafford with the first overall pick in the 2009 NFL Draft. That was a great day as a Lions fan, and those only happen every so often.
Stafford was supposed to be Detroit's savior, it's real-life Mosia, and for awhile, he had the city convinced. But if you continue to support a quarterback who has failed to take its team to the playoffs 8/10 years, it will be hard to respect your football opinions. Stafford needs to be the first to go.
Following Stafford's departure, the Lions need to draft someone who actually has the tools to take the team deep into the playoffs. The team needs a dual-threat quarterback who has the ability to run and pass, and use the players around him properly. I understand this will take time, but one thing is certain, Stafford is not the answer.
My whole life I've been living the Lion's fairy tale, hoping that with each new season somehow the Lion's luck will change. With each head-coach change, with each new draft pick, I had hope. But that hope is gone, and the only way to bring it back is to exterminate Stafford.  
About the Contributor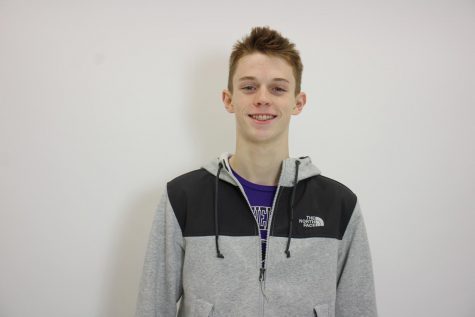 Ben Mutz, Staff Writer
Hi, my name is Ben Mutz and I am a Staff Writer on the Hawkeye newspaper. I am a senior and this is my 2nd year on staff. Outside of the Hawkeye, I am...