$600 Million Unclaimed
I'm Jack Brown at the WBFH News Desk.
A New Hampshire woman has left over $600 million unclaimed from the New Hampshire Powerball lottery.
The woman, currently under the identity of Jane Doe, claims that a "huge mistake" was made when she attempted to claim her earnings and is now looking to claim her winnings anonymously. A state representative told NPR that "The state's 'Right to Know' law allows them to reveal the identity of the person whose name is written on the ticket. But a loophole would let the winner's identity be shielded if the name of a trust is written on the back of the ticket instead". However, it seems too late to collect the money through a trust, as she had already written her own name on the back.
For WBFH News, I'm Jack Brown.
About the Contributor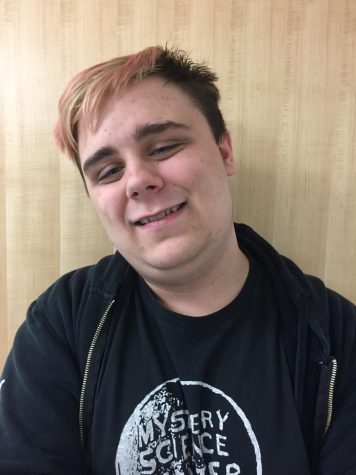 Jackson Brown, Assistant Music Director and Assistant Sports Director
This is Jackson Brown's first semester on the Biff! He is a sophomore, and his eagerness for broadcasting is ever-growing! He is on the airwaves every...