Breaking: At-home Covid-19 tests available for online order
Website to request free at-home Covid-19 tests launches one day early
As COVID cases have skyrocketed in the past month, the Biden Administration introduced subsidized at-home COVID-19 testing kits. The New York Times reports that starting on January 15th, private insurance companies will be required to reimburse Americans for up to eight at-home antigen tests per person per month. The website allowing insured Americans to request the free at-home tests was supposed to be unveiled on January 19th; however, it was inadvertently introduced on January 18th.
While uninsured Americans do not have the opportunity to take part in the program, President Joe Biden promises there will be locations to pick up free at-home COVID antigen tests. The CDC anticipates that orders will ship within 7-12 days from the date of request, however with ongoing supply chain issues, this cannot be guaranteed.
The hope is that more Americans can get tested after exposure and can be certain that any symptoms they may have are not related to COVID-19. While taking an at-home antigen test is a great way to prevent the spread of COVID variants like Omicron and Delta, the CDC still recommends getting vaccinated and wearing a well fitting mask when necessary as the best way to stop the spread of the virus. 
Leave a Comment
About the Contributor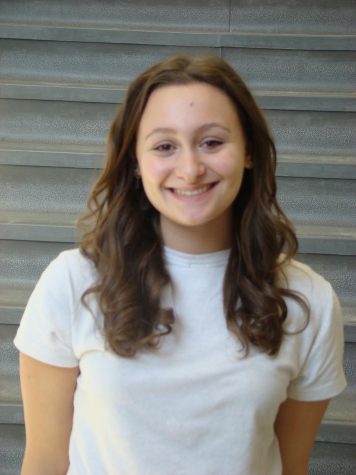 Ruby Stoller, Editor-In-Chief
Hi! My name is Ruby Stoller and I am co Editor-In-Chief for The Hawkeye. I am in my Senior year and this is my second year on staff. The Hawkeye community...