Diabetes Awareness Month Feat. Jayda Morsy
A Story Of Strength.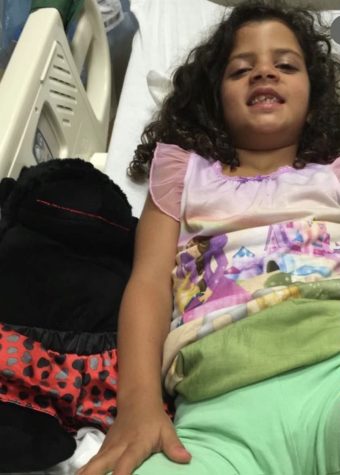 November is National Diabetes Awareness month, a time when communities across the country team up to raise awareness of Diabetes. Diabetes is a chronic condition, which means that it has lasting effects on one's life. To understand the disease and the reason that it is crucia
l to shed light onto, we can dive into the stories of 37.3 million Americans. But for now, we are going to stick with the story of Bloomfield's very own, Jayda Morsy. Jayda is an 8th grader at Bloomfield Hills Middle School and was diagnosed with Diabetes at the age of 7. She is a representative for Diabetes Awareness Month at her middle school. Jayda is extremely involved in school, sports (specifically gymnastics), and so much more. She lets nothing stop her. 
 When asked the specific ways in which diabetes affects her day-to-day life, Jayda says that her mood is impacted the most and that when she wakes up, her blood sugar can sometimes determine a "rough day" or a  "good day." A fluctuating blood sugar to start off the day can make it more challenging for her to perform on tests and quizzes at school. When asked what advice she would give to other kids who are diagnosed with diabetes, "to slow down" she said. "And be kind to yourself." She mentions that with being diagnosed at such a young age, you feel that you need to mature or grow up too quickly due to your challenge.
    If you know Jayda, you will quickly note that she is full of life. This is why it was so important to talk about why she felt that she couldn't let anything stop her, and still does. To this, she says that when she was diagnosed she thought "my life is over." She says, "the word diabetes defined me." This went on for about 3 months. However, she then went on to say that du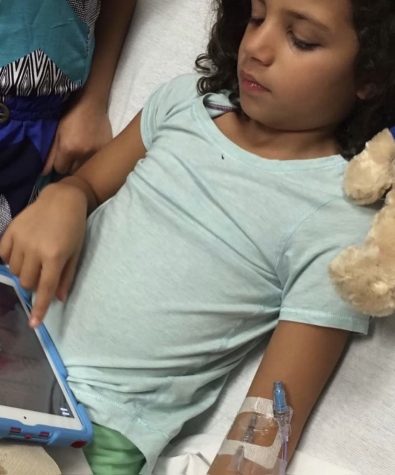 ring that time she realized that, "if other people can see my strength, I should be able to see it in myself".  As mentioned, Jayda is extremely involved in many areas of her life. She is a big part of her gymnastics team, and has been a gymnast for 8 years, she is on the BHMS student council, and has been involved in Forensics, Soccer, and Volleyball at BHMS.
    When asked if she wanted to say anything else, "be a little less quick to judge people" she says, "you don't know what people have been through."
"I'm Jayda, I'm not diabetes," 
Leave a Comment
About the Contributor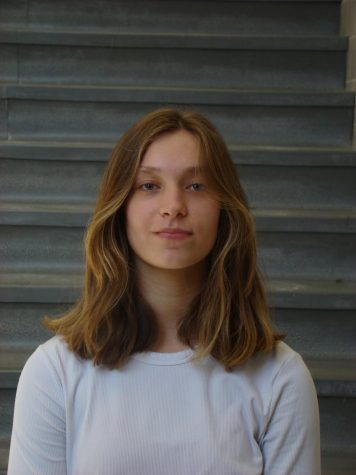 Alia Somero, Staff Writer
Hi, my name is Alia Somero and I am a staff writer for The Hawkeye. I am in my sophomore year and this is my first year on staff. Outside of The Hawkeye,...