The legacy of LeBron James in breaking the scoring record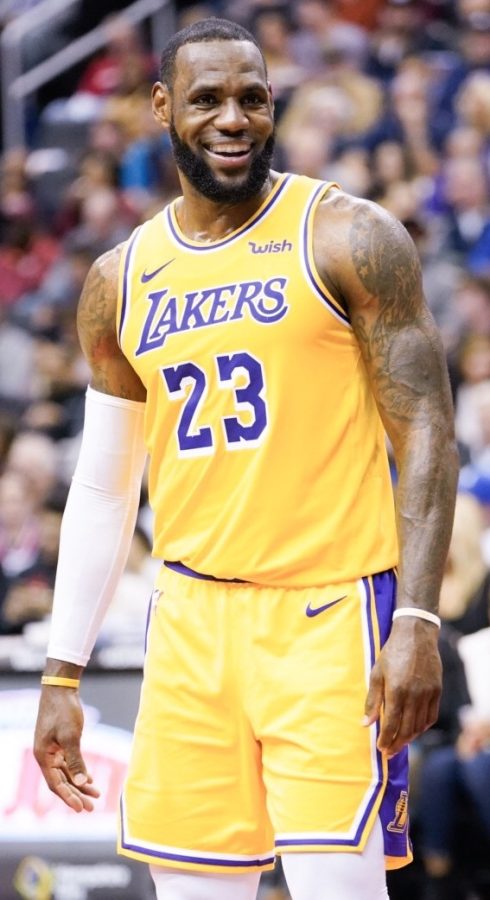 In 2003, the hype was at its highest for a top prospect for the NBA Draft, LeBron James. Coming out of St. Vincent St. Mary High School, LeBron James was regarded as the greatest high school basketball player of all time. With this, he skipped out of college and declared right away for the NBA Draft. Prospects swayed for LeBron. Some prospects thought that he was bound to be a first-ballot Hall of Famer, and it would be foolish not to take the "chosen one" number one overall in the draft. However, there were also a plethora of analysts and people who believed that he was overrated and would never live up to the hype. Even with the hate he received, the Cleveland Cavaliers took a chance on this man, not knowing how he would mesh with his teammates who were a good amount older than him, or how he would respond to all of the pressure he was facing.
Fighting for every win and making a name for himself in the NBA, at the end of the 2003 season, LeBron James won rookie of the year and proved the critics wrong. However, this was just the beginning of LeBron's lustrous career. He still had a lot to do. He had never won the MVP award, never won a ring, and never proved that he could be great for a long period of time. People were still questioning if LeBron James would become an MVP-type clutch player.
Now, in 2023, LeBron James is still playing in the NBA. His amazing career is slowly coming to an end, but undeniably, he met the expectations of everyone. In fact, he had broken them. Throughout his career, he won four MVPs and four NBA championships on three different teams. He is easily regarded as at least a top two player of all time, behind Michael Jordan, but a lot of people think that he is greater. Undoubtedly, however, he is easily a first-ballot Hall of Famer. Just recently, on February 7th, 2023, LeBron James broke what people believed to be an unbreakable record: the all-time scoring record. On that day, against the Oklahoma City Thunder, LeBron James did it. He scored 38 points and knocked down Kareem Abdul-Jabbar to in total have, 38,390 points all time. 
Whether you like him or not, it is a fact that LeBron James is one of the greatest athletes of all time. Throughout his career, he has inspired millions of people and has changed the game of basketball forever. No matter when he retires, he will never be forgotten. As a kid from Akron, Ohio, he blossomed and proved people wrong. He is truly one of the greatest basketball players of all time.
Leave a Comment
About the Contributor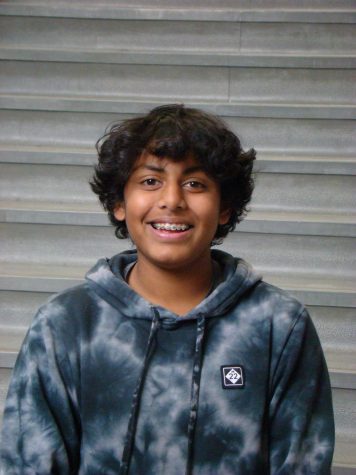 Kierth Lingam, Staff Writer
Hi, my name is Kierth Lingam and I am a new writer for The Hawkeye. I am in my junior year and this is my 1st year on staff. Outside of the Hawkeye I am...