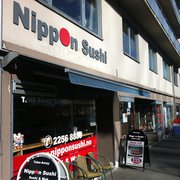 Carly Hittler, Staff Writer

May 24, 2017

Filed under Entertainment, Restaurants
As an avid Asian takeout fan, it shocks me how few restaurants in our area serve quality sushi. For those looking for a delicious new option, Nippon Sushi Bar on Telegraph Road might just be the place for you. As a religious sushi devourer, my expectations were high for the food at Nippon. I can...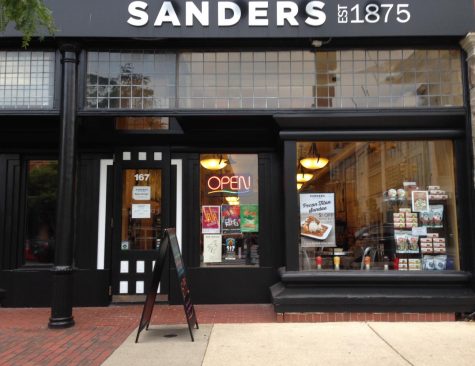 Hira Ali, Staff Writer

May 24, 2017

Filed under Entertainment, Restaurants
Walking through the streets of Birmingham, my eyes fixated on Sanders, an amazing ice cream shoppe. At that time, for some reason, I could not think of anything else but to go in there and have some ice cream. So, after gazing at the shoppe for about fifteen seconds, I finally decided to go in. As...