Mr. Gust Retires
I'm Kaylie Brooks at the WBFH News Desk.
After 27 years of service as a physical education instructor at BHHS, Rocky Gust retires. According to Mr. Hollerith, principal at BHHS, "Mr. Gust has been a great teacher, mentor, and friend to all of us."
For WBFH News, I'm Kaylie Brooks.
About the Contributor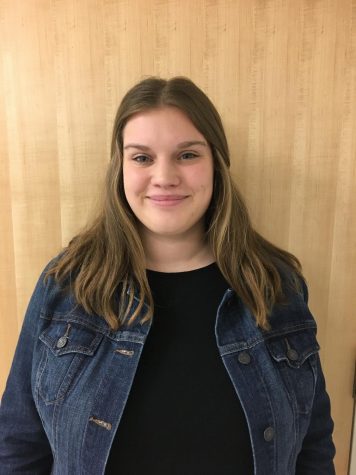 Kaylie Brooks, Student General Manager
Kaylie is the Student General Manager at WBFH The Biff. Kaylie plans to major in Broadcasting when she goes to college. She wants to be in a management...